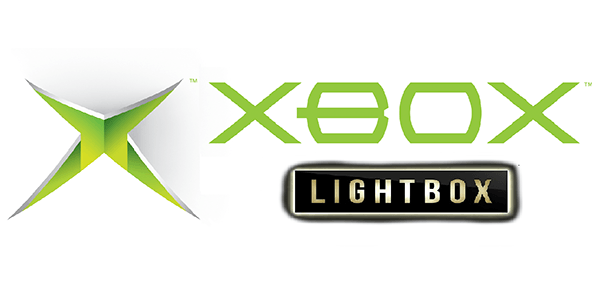 Xbox Entertainment Studios has made plans to create an original documentary series about the video game industry to debut exclusively on Xbox in 2014. Xbox will be working with a young multi-platform media company called Lightbox, started up by two award winning cousins; the two-time Academy Award winning producer Simon Chinn and Emmy winning producer Jonathan Chinn.
Simon Chinn had this to say:
"Our collaboration with Xbox offers an unparalleled opportunity to make a unique series of films around the extraordinary events and characters that have given rise to the digital age."
Nancy Tellem, President of Xbox Entertainment Studios said:
"These stories will expose how the digital revolution created a global democracy of information, entertainment and commerce, and how it impacts our lives every day."
The first film in the ground-breaking series looks in to the events surrounding the mysteries of the great video game burial of 1983, where Atari buried millions of unsold E.T. game cartridges a landfill in New Mexico. With the direction of filmmaker Zak Penn (X-Men 2, Avengers), the episode will document the excavation of the Atari landfill which is planned to happen early this year.
The series will air exclusively on Xbox One and Xbox 360 in 2014 and will be available globally in all markets where Xbox Live is supported.