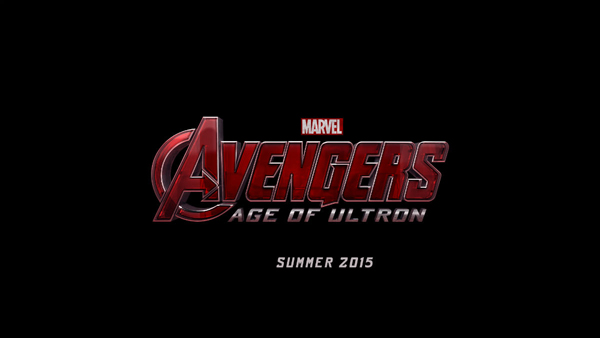 Yesterday at Comic-Con, writer/director Joss Whedon took to the stage to announce the official title for his upcoming Avengers sequel; Avengers: Age of Ultron. This left many die-hard comic book fans excited, quickly followed by being confused.
In the comic books, Ultron is a machine created by a Mr. Hank Pym (or better known as Ant Man). However, the Ant Man movie, while planned, isn't slated for release until Marvel's Phase 3 (AFTER Avengers 2). So of course the internet was awash with rumours and questions; "has the Ant Man movie been pushed forward?" "Will Pym be introduced in Avengers 2?" so on and so forth.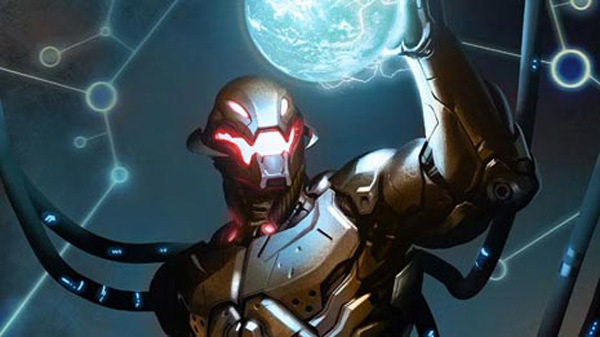 Less than 24 hours after the announcement, Whedon clarified and stated that Hank Pym will definitely not be making an appearance in Age of Ultron, and as such the evil android's origin would be changed. Marvel and Disney being as secretive as they are, this is likely all we will know for some time.
As a little side-note, Whedon also confirmed that Hawkeye would be returning to the team (even though his character was met with the most lukewarm of reactions compared to the other cast members). So the director himself has answered some questions, while at the same time bringing up a whole world of others.
What do you think will happen? Will Tony Stark be the one responsible for Ultron's creation? How about Bruce Banner? Let us know in the comments below, and for all things Avengers: Age of Ultron, be sure to stay tuned to Capsule Computers. Oh, and if you need an avengers kick, Marvel announced a big update to their Avenger's Alliance game today too.