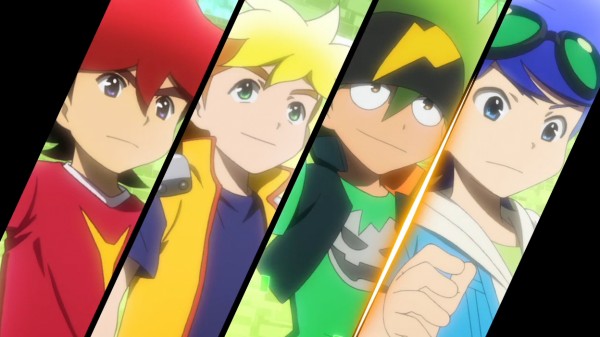 It looks like fans of the Tenkai Knights TV series on Cartoon Network will have something to look forward to this summer with the announcement of a game based on the series on its way for 3DS. Being published by Namco Bandai, the game Tenkai Knights: Brave Battle, will put players in the role of one of the four knights of the series.
Those unfamiliar with the series should know that the series itself is based on the "shapeshifting construction bricks" from Spin Master, featuring four heroes powering up to defend the Earth from the villainous warlord Vilius, complete with a shapeshifting army called The Corrupted.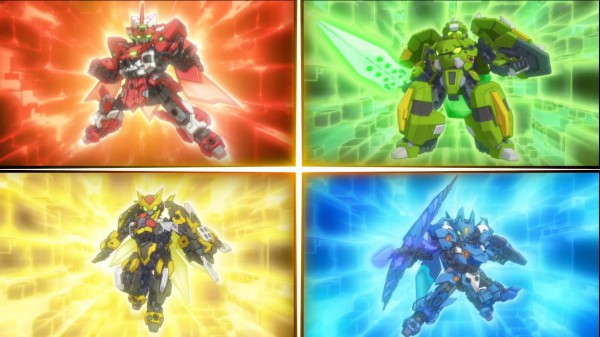 The game itself will include both Story Mode with missions to complete and a multiplayer, where players will face off to see who is the better robot. Those wanting to save Earth and the Tenkai Knights' world of Quarton can look forward to the release of Tenkai Knights: Brave Battle this summer exclusively to the Nintendo 3DS in the Americas.