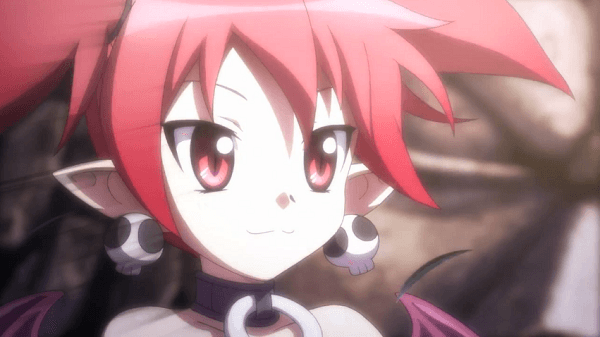 While NIS America localizes plenty of games from Japan from a slew of developers, Nippon Ichi Software, their parent company in Japan, puts out a number of titles that usually are related to either Disgaea or are one off titles.
However it looks like they are going to be working on some brand new titles for 2014 according to company president Sohei Niikawa. In an interview with 4Gamer Niikawa has said that while last year was the 20th anniversary of the company's founding, the challenge now is for them to come up with "two or three new masterpiece titles."
He went on to say that he is currently overseeing two titles in development at the moment and that the company is intending to take on a number of challenges in the coming year.