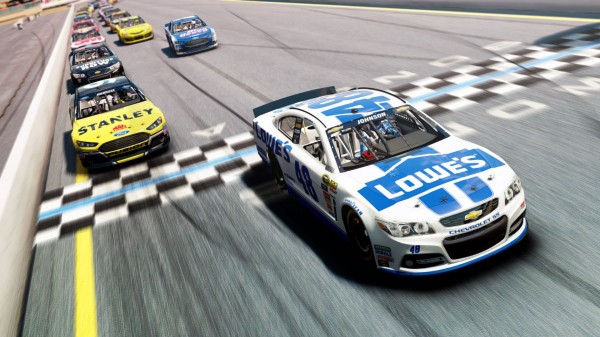 After revealing that they would be releasing the newest NASCAR game this year, Deep Silver and developer Eutechnyx has finally released more information on when NASCAR '14 would be coming out. Fans of the racing series can look forward to February 18th as the release date for the next game for the second most watched sport in the United States.
During its previous announcement, Deep Silver also left it up to the fans as to which driver would make it to the cover of NASCAR '14 and, with over 700,000 votes total, fans have decided that Tony Stewart would be gracing the front of the game. While Tony wasn't able to race much last season after an injury, he will be front and center on NASCAR '14 on store shelves when he finally gets back on the track at the Daytona 500 in February.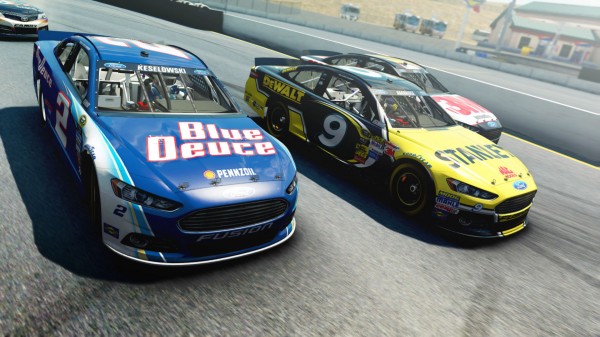 NASCAR fans can look forward to NASCAR '14 for Xbox 360, PS3, and PC on February 18th, 2014 at the price of $49.99, but those that pre-order can get special bonuses depending on the store. With physical die-cast cars or special DLC paint schemes, players will have a decent amount to choose from. To get an even better look at Tony Stewart on the cover and how the game will look, players can check out the official box art below, with the official trailer embedded below that.