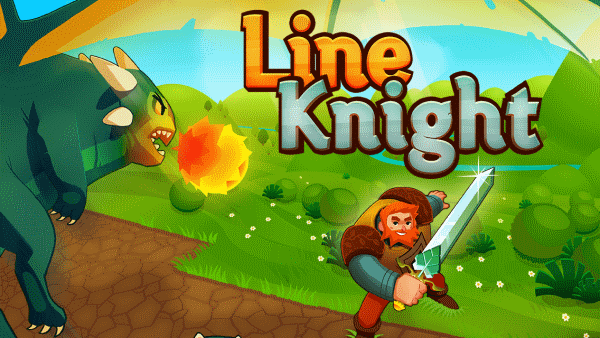 Line Knight Fortix, the latest game from BulkyPix, the team behind Joe Dever's Lone Wolf:Blood on the Snow, has officially released on iOS devices today. Fans of the PC games will now be able to take it with them anywhere they go.
Players will take on the role of Sir Fortix, the bold Line Knight, as he captures territory back from the hordes of the evil sorcerer Xitrof. Slicing your way across the land, you'll have to take enemy keeps, conquer dragons and cannon fire, and more! You'll have to be smart, though. Tactics and timing can win the day or doom your lands forever.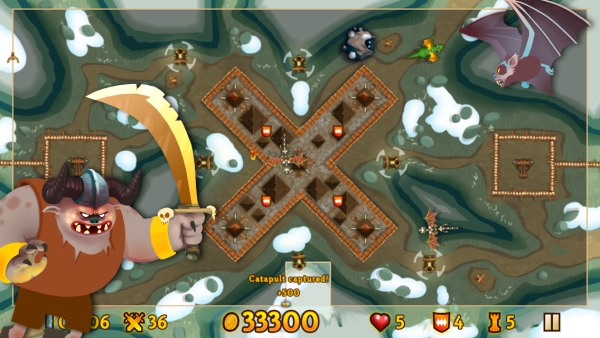 Features of the game include:
A Steam success and IGC finalist finally available on mobile
A colorful universe made of Knights and dragons
45 levels to master trough 3 different environments
Very accessible but challenging gameplay : strategy and anticipation will be your best weapons
Capture strategic bonuses and allies to help you in your quest
Line Knight Fortix is available on the iTunes AppStore for $0.99. You can check out the trailer for the game below this article.