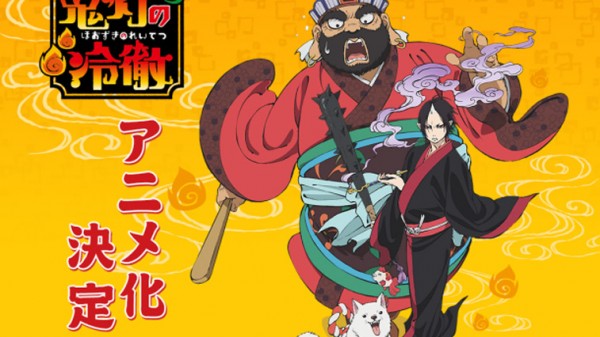 Two fantastic pieces of news regarding the upcoming supernatural/slice-of-life Anime "Hozuki No Reitetsu" have just been announced and they both deal with the licensing and distribution of the series. To start off; Sentai Filmworks announced that they have acquired the license for the series despite it not yet being released which is a daring move for a company like that. They have said they will release the series though select digital outlets soon which may mean that they will stream episodes as they air in Japan, they also noted that they plan for a home video release after the initial run of the Anime series. Let's just hope the Anime is a smash hit because it seems as though Sentai Filmworks are really taking chances with this one.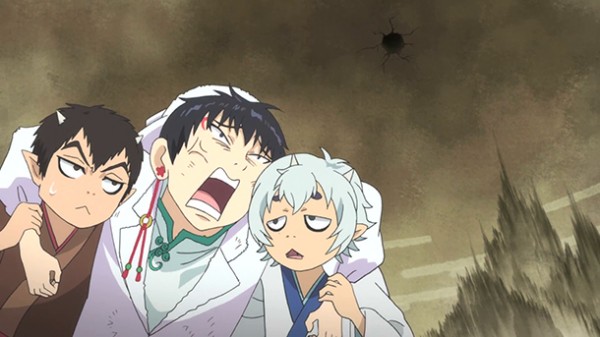 The second piece of news is that Crunchyroll have announced that they have picked up the streaming rights to the series. It will begin its run on Crunchyroll on the 9th of January at 2:00pm and will be released every Thursday from then on. Premium Members, as always, will be the very first to lay eyes on the new Anime at the time and date that was just mentioned, Free Members will have to wait an extra week before they can watch the show but I suppose that just gives them more incentive to sign up for a Premium Membership. It will be available in the following countries: United States, Canada, Mexico, the United Kingdom, South Africa, Australia, New Zealand, the Netherlands, Denmark, Finland, Norway, Sweden, Iceland, Turkey, Belize, Costa Rica, El Salvador, Guatemala, Honduras, Nicaragua, Panama, Argentina, Bolivia, Brazil, Chile, Colombia, Ecuador, Guyana, Paraguay, Peru, Suriname, Uruguay, and Venezuela.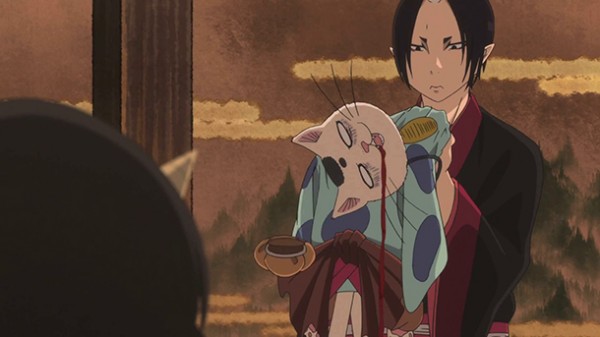 "Hozuki No Reitetsu" is a dark comedy that revolves around supernatural beings living in hell, most notably; Hozuki, the assistant to King Enma who just so happens to be the king of hell. We follow his story and the stories of those around him as they go about their daily lives in hell, from taking down a rampaging monster to guiding a lost soul to their eternal damnation it seems as though anything can happen and the sadistic Hoozuki will be there every step of the way. It's looking like a great series and, as mentioned above, it begins its stream on the 9th of January so keep an eye out for it.