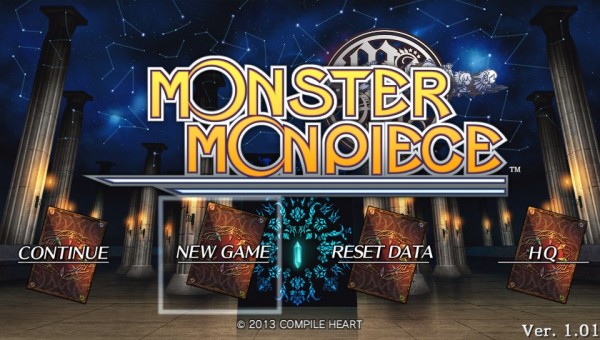 Yesterday we learned that Idea Factory International would be bringing Monster Monpiece to North America and Europe as their first localized title. Now to commemorate the announcement we have a whole slew of English screenshots and a trailer for the game that not only introduces the story but also gives us a look at the game's coveted rubbing mini-game.
Now we also have some news about what was censored from the game. In the statement released from the company, some of the monster girls' card levels have been removed from the game because of their "strong sexual nature." As for the game itself, it will be released as a digital download on the PSN sometime in Spring 2014 exclusively for the PS Vita.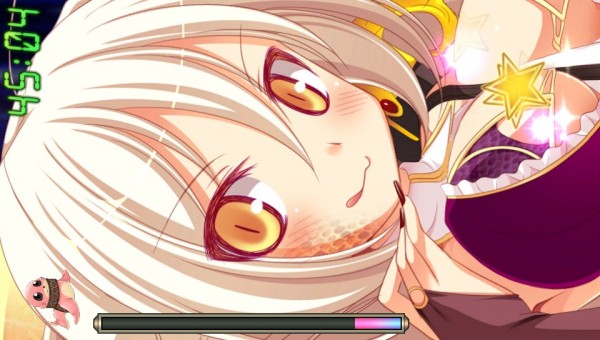 The full statement concerning the censorship in the game can be found below:
Idea Factory International, Inc. would like to inform fans and prospective users of Monster Monpiece that we have made the decision to remove several Monster Girl images from the North American and European versions of Monster Monpiece. The gameplay, game system, and storyline are fully intact and Idea Factory International strives to localize and publish Idea Factory titles with the same content as their Japanese releases.

Here is the list of Monster Girls whose images have been limited to that of their level 1, 2, or 3 evolution form due to the strong sexual nature of the card images: Vampire, Kraken, Goblin, Cockatrice, Kobold, Skeleton, Titania, Bahamut, Fia, Brownie, Pegasus, Mandragora, Mau Sibau, Rafflesia, Death Scorpion, Phantom, and Tengu.

We fully understand that there are needs and demands for the complete version of these games. Our intention and motivation is to offer Idea Factory titles in a form that is as close as possible to the Japanese versions. This was a tough decision, but we would greatly appreciate your understanding and support.