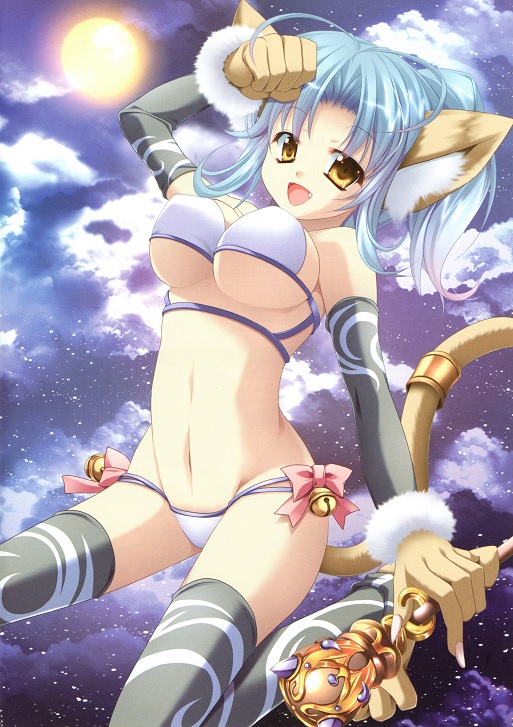 >We have some great news for fans of Idea Factory and Compile Heart, it seems that Idea Factory International will be working on localizing some of their own games as it has been announced today that Monster Monpiece will be released in North America and Europe in spring 2014 for the PS Vita.
With this announcement however comes a bit of frustration as the company has also announced that certain Monster Girl cards have been removed form the game "solely due to the intense sexual nature of Monster Girl card images" though they say that "the gameplay, game system, and storyline are still fully intact."
Fans have been quick to voice their anger over the censorship, but considering the title is a card based game where players will battle monster girls with monster girl cards and the rubbing feature has remained intact, we should be happy to receive the title at all. Currently no price or release plan has been revealed by the company.