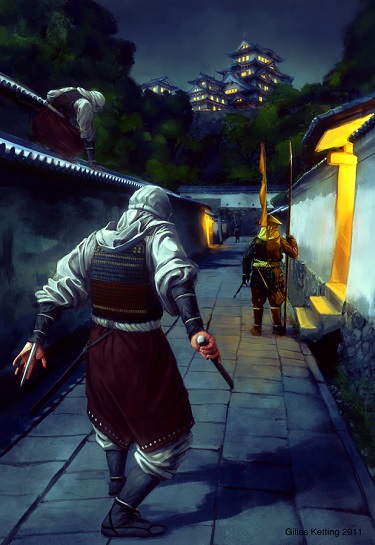 Since Ubisoft's first Assassin's Creed title, people have been wondering where each subsequent title would take place. Since the first game we've had one during the Renaissance in Italy, the American Revolution in the United States, and finally one in the Caribbean during the height of piracy.
Now with Assassin's Creed IV: Black Flag in the books, fans are curious about where the series could go from here and thanks to an interview Black Flag's creative director Jean Guesdon had with VG247 we might have a bit of a clue on where it could take place.
In the interview Guedson hinted that "Feudal Japan remains – like numerous other time periods and locations – a possible future setting for the franchise" and that thanks to the nature of the Animus, "the entire human history is our playground." Feudal Japan, or an ancient Chinese setting, have been some of the most talked about locations that fans of the game would like to see, but for now all we can do is hope.