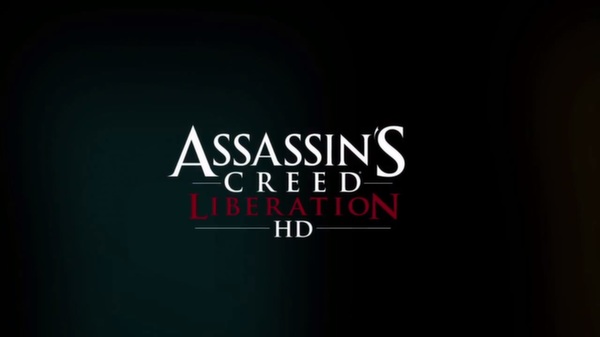 Fans of Assassin's Creed who are desperate for something to scratch the itch left by Black Flag should be overjoyed today because they finally have an excuse to don the white hood once again. Retire the Jolly Roger and dock on the shores of America once again as we revisit the world of Assassins Creed Liberation.
Earlier today, Ubisoft announced that Assassin's Creed Liberation HD is now ready to be downloaded on PS3, Xbox 360, and PC for a mere £15.99. This remastered version of the original game that was released in October 2012 boasts enriched graphics, upgraded audio, and a number of all new missions that elaborate on the original story.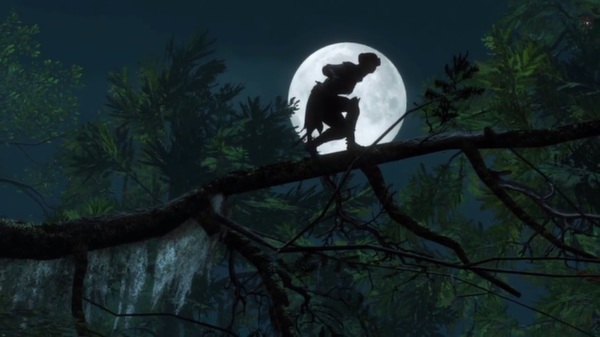 Liberation gives players the opportunity to take control of the first playable female assassin in the AC universe in a story unrelated to the Desmond Miles saga. Set in the heart of Central America, this interesting take on the original Assassin's Creed formula received mixed reviews, but for £15.99 you could definitely do a lot worse for your money.
Check out the launch trailer below and don't forget that Assassin's Creed Liberation HD is available right now for download on PS3, Xbox 360, and Steam.