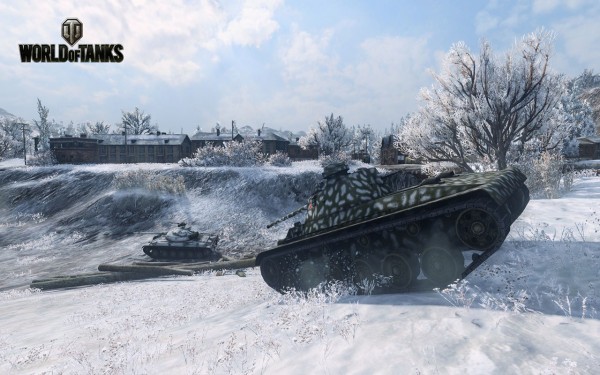 World of Tanks just keeps growing and growing its roster of armored vehicles and it is no different for Update 8.10. After including Japanese tanks for the  first time just a few months ago, this new update will expand the Japanese lines even further with 14 new tanks. But, don't be so foolish as to think that Wargaming would stop there, as the update will also add a couple more Soviets tanks and a new arena.
More specifically, Japan will see an additional 4 light tanks, such as the Type 5 Ke-Ho; 9 new medium tanks, such as the STB-1; and a premium medium tank by way of the Type 3 Chi-Nu Kai. The new Soviets will bring a little something more to their tech tree with the medium tanks Tier 9 Object 430 Variant II and the Tier 10 Object 430. So, players will get to try that new armor while exploring the new arena titled "Hidden Village".
These will be making their way to World of Tanks in the brand new Update 8.10 which has already released for Europe, Asia, and North America, but will be going loud on December 26th for China and Vietnam, then making it's final rounds to Korean players on December 27th.