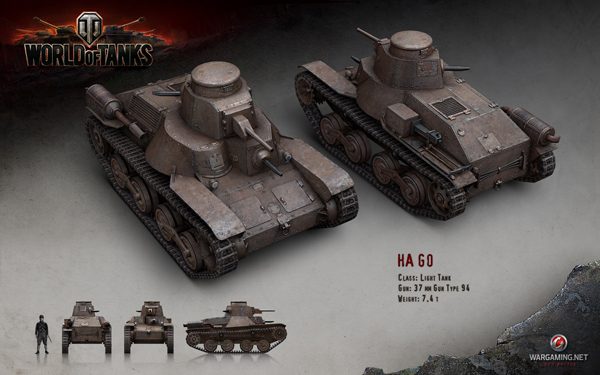 Wargaming, the developers and publishers of the MMO Action based; World of Tanks have announced that the Japanese will soon be marching to war and bringing their armored vehicles to the immensely popular game. This will be the 7th national line of vehicles to be added to the game, and will join the ranks of the USA, China, France, Great Britain, Germany and the USSR.
For you historical enthusists out there, the Japanese line will initially field two branches with nine medium and five light machines, including such fabled models as the Chi-Ri prototype, the first post-war Japanese design Type 61, the light Type 95 Ha-Go and the medium Chi-Ha tanks. Developed during the late 1950s, the Type 64 (STB-1) will become the Tier 10 medium model.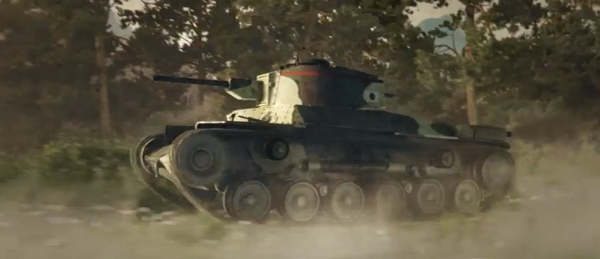 World of Tanks Producer Mikhail Zhivets is incredibly excited about the inclusion, having this to say;
The introduction of Japanese tanks allows us to explore the design and innovation of a number of legendary armored vehicles and give players the chance to experience their technological evolution throughout the mid-20th century … Tank models based on original designs of Japanese engineers will offer players a wide selection of authentic upgrade schemes, each tailored for particular combat objectives.
After this, and the recently released Version 8.8 Patch, the total number of vehicles available to players is close to a staggering 300. So what do you think? Are you excited for the new Japanese tanks or are you happy sticking to what you already know? Let us know in the comments, but before you do, take a quick look at the trailer for the new vehicles below.
Also, If you aren't a part of the World of Tanks world then be sure to sign up for free in Europe, North America, Korea and the Asia Pacific. and remember that for all the World of Tanks news as it becomes available, stay tuned to Capsule Computers.