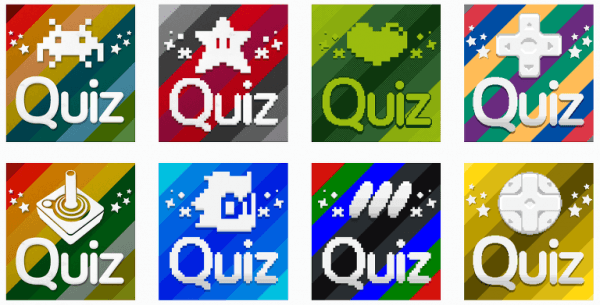 The 8th entry in the Video Game Quiz series by Undercoders has been released. Video Games Quiz – SNES Edition is now available on the iOS App Store. How well could you recognise these 16-bit classics?
You're given an image from a old school title and simply asked to type in the name of said game. If you are fast enough, and feeling competitive, you can earn your high scores and make strides in beating your friends and becoming top of the GameCenter leaderboards. Win the global console wars against rival Sega Genesis/Megadrive fans as they also test their own knowledge. If you ever get stuck on any of the 10 levels, featuring over 300 games and ascending in difficulty, then you can use coins to buy hints, or ask co-operative buddies for help via Facebook and Twitter.
Check out some screens below, and if you're interested, download the quiz right here, for free.