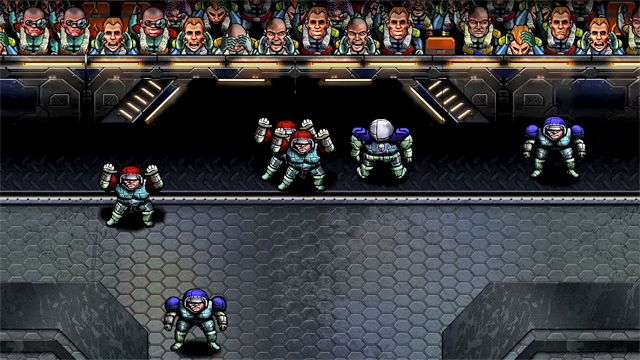 Speedball 2 was the sequel to the original Speedball that released way back in the 90's for the Atari ST. Now Speedball 2 has been brought into the modern era with the release of Speedball 2 HD, a faithful recreation of the classic make believe sport title that is a burtalised mix of handball, football and ice hockey (and also some power ups!).
Players can manage and upgrade their Speedball team with full player transfer market across four planets and new formations. Featuring 330 team members to choose from and six new arenas, the ultimate mission is to assemble a Speedball team to win the Intergalactic Champions League and bring the greatest prize in galactic sport back to Earth. Points are earned by injuring opponents, with scoring goals being more of an afterthought.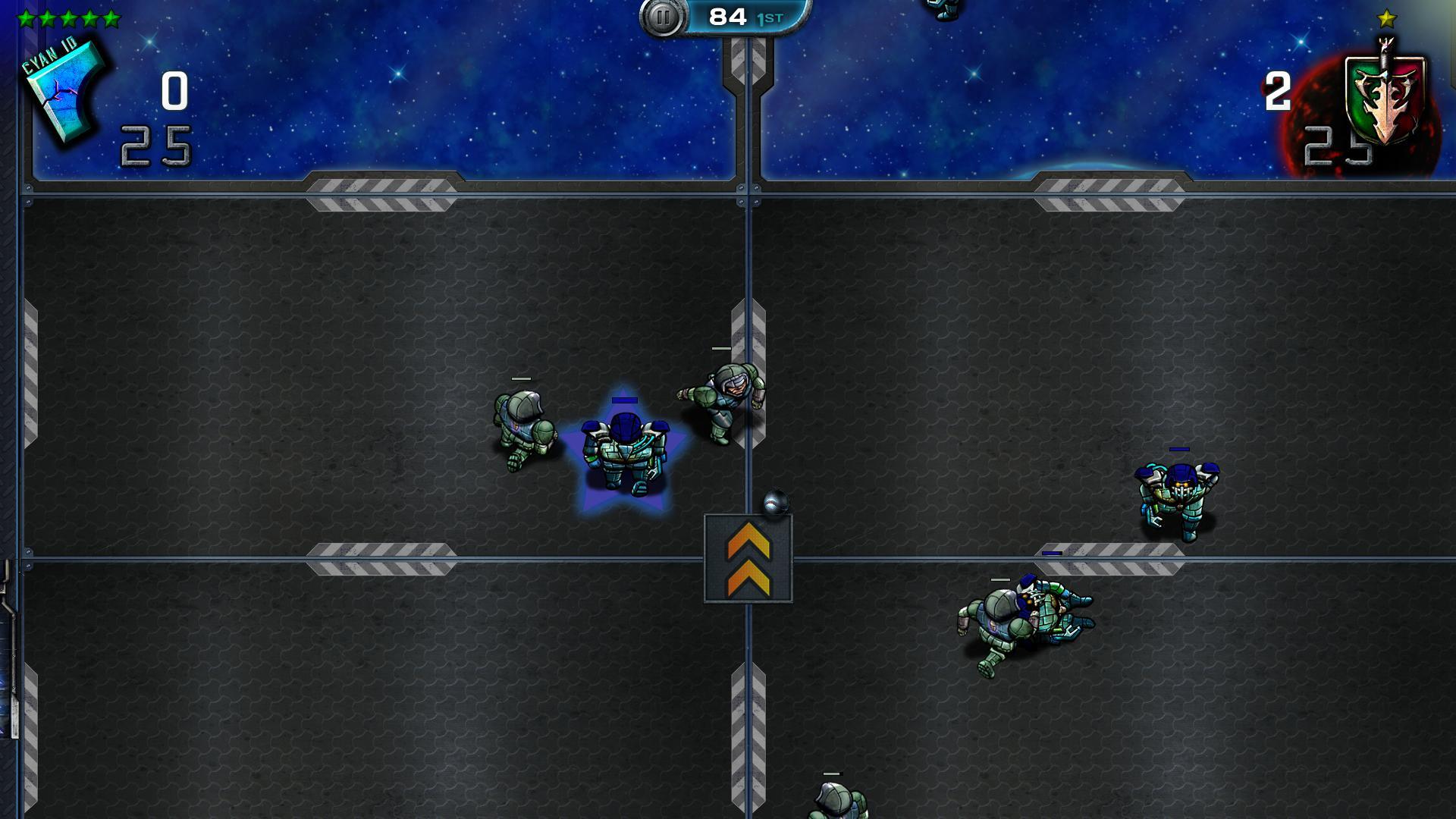 Developer Jon Hare had this to say about the development process:
"Retro style PC games are a growing trend. Many of today's game developers, like Vivid Games, grew up in the 8- and 16-bit eras and enjoy using their talents to breathe new life into old classics. We have all enjoyed working with Mike Montgomery to bring back the magic of the original Speedball franchise with enhanced mechanics and features for the modern gamer… Speedball 2 was one of my favorite games on the Amiga, so when Mike offered it to me to work on I couldn't turn it down. We have done great things with Speedball in recent times at Tower Studios and now we have Speedball 2 HD, the best version of this classic game ever to grace a PC screen."
You can get the game now on PC for a 20% discount with Steam, Get Games or GOG, but hurry as this sale will only last until the end of the first week of release. You can watch the trailer below the comments.