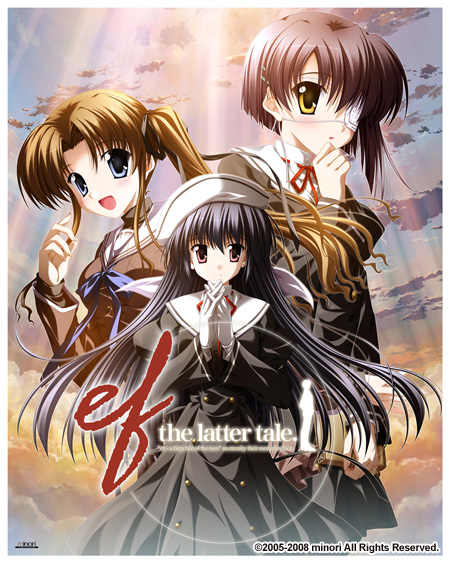 MangaGamer the leading visual novel game publisher have just made some substantial announcements. The first announcement is that they will have just released Ef – The Latter Tale which is now available for download.
Ef – The Latter Tale is the second part and conclusion to Ef – The Fairy Tale of the Two. You can check out some screenshots for Ef – The Latter Tale below to get a glimpse at the game.
Ef – The Latter Tale is developed by Minori and will retail for a price of $34.95 exclusively for PC. While that is one big announcement for MangaGamer it wasn't the only one. They also had another big one to reveal.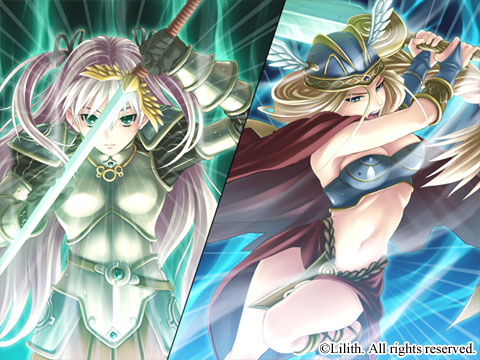 The second announcement was that pre-orders are now available for Valkyrie Svia. You can pre-order your copy from the MangaGamer website here.
Valkyire Svia is an erotic visual novel that challenges you to make Svia the most depraved maiden in all the land. Using tentacles and whatever other means appear to you, you must defile the maiden and make her feel the depravity.
The game is set for release on January 24th, 2014 exclusive to PC. Be sure to let us know what you think of these two very interesting visual novel titles in the comments section below.