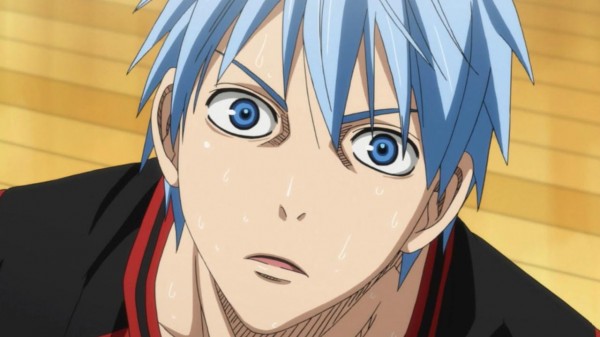 After more than a year on the loose, the man behind a string of criminal acts perpetrated against the author of Kuroko's Basketball and others involves with the popular manga series has at long last been caught.
Having sent over 250 threat letters, some of which contained lethal doses of poisonous chemicals, the man behind these crimes has been formally arrested by the Tokyo Metropolitean Police Department with charges of 'obstruction of business' for his poisoning of Kuroko's Basketball snacks in the 7/11 convenience store chain.
The man, 36 year old Hirofumi Watanabe, gave the following comment upon his arrest, "I'm sorry. I've lost." As of this time there is no known motive for these criminal acts. However due to the nature of the threats being aimed at Tadatoshi Fujimaki the author of Kuroko's Basketball, many have speculated he has a connection of some kind and perhaps a grudge against him. Of course that is merely speculation at this point in time.
Stay tuned for further updates on this criminal's arrest as this case further develops.