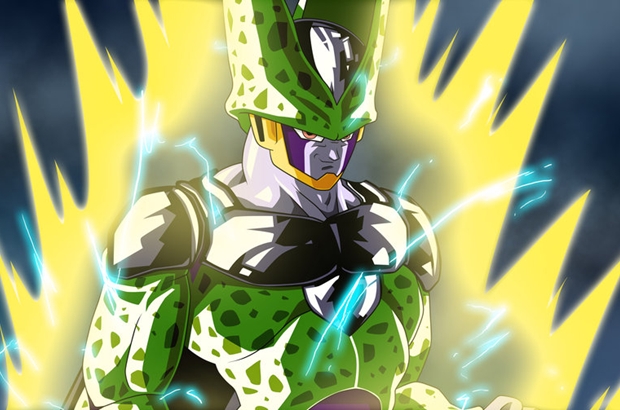 Madman Entertainment have just uploaded a brand new video to their official Youtube channel. This time featuring an in-depth interview with Dameon Clarke, otherwise known as the voice of Cell from Dragon Ball Z and Toguro from Yu Yu Hakusho.
Dameon Clarke is a veteran voice actor, having starred in dozens of anime productions as well as video-games like Borderlands 2 as Handsome Jack. You can check out the Madman's chat with Dameon Clarke in the video below.
Be sure to let us know what you thought of this interview with Dameon Clarke in the comments section below. Don't forget to catch Clarke as Cell in Madman's release of Dragon Ball Z Kai.