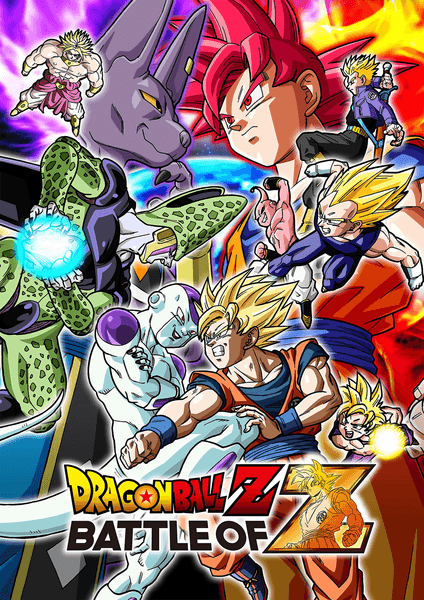 It's been a long time coming since the announcement in June but a demo for Dragon Ball Z: Battle of Z is now available on the PSN for PS3 and PS Vita and on the Xbox Live Marketplace for Xbox 360. The new brawler which allows for 8 players to battle it out at once promises an all new battle style with unique actions such as synchro rush and revive soul, new characters that will be playable for the first time such as Bills and Whis and new game modes such as Dragonball hunt.
While the demo is confirmed to be out for the Japanese and North American markets, the European and Oceania market releases should be coming in sometime today, hopefully before midday, so keep checking the PlayStation Store every hour or so if you are keen to give it ago. Unfortunately PSN release times are always a bit up in the air so we can't say an official release time. For those waiting for the demo to release or finish downloading, Namco Bandai have also released a couple of videos of their developers playing through the demo in both the single player missions as well as online. You can check out both of these videos below.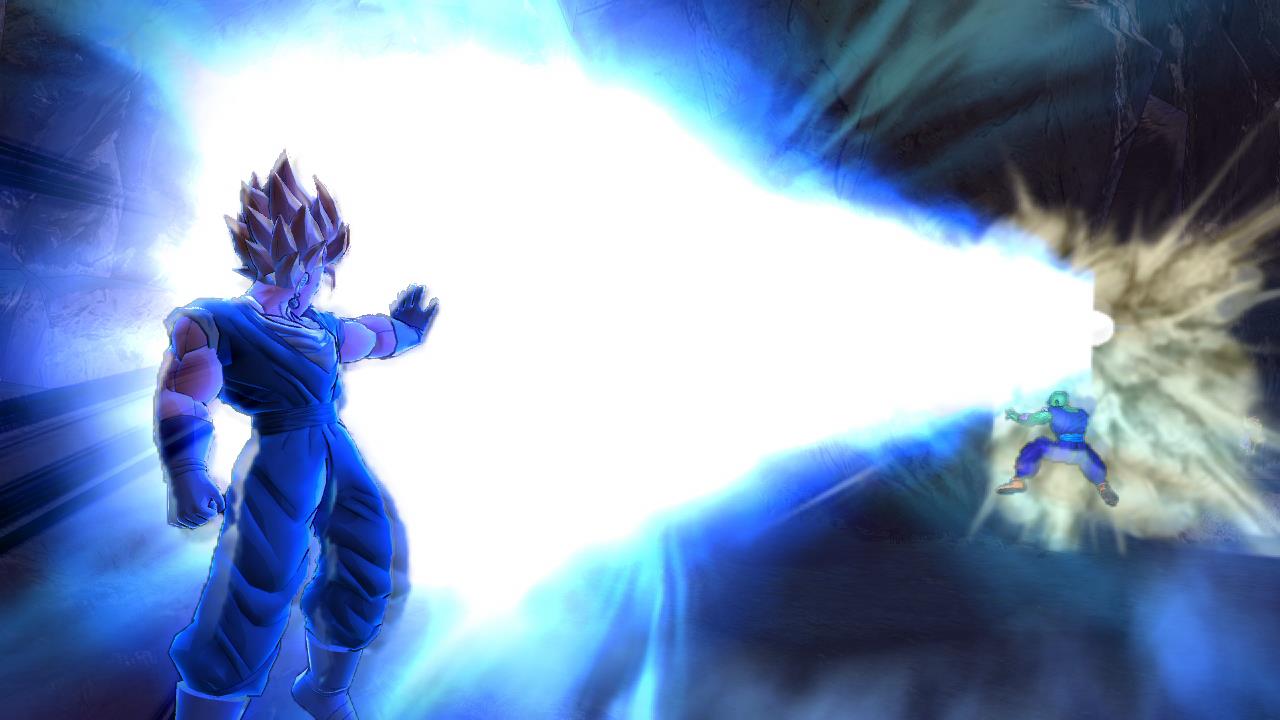 The demo includes the first four missions of the games mission mode, four playable characters in Goku, Kid Gohan, Krillin and Piccolo, a multiplayer mission against Great Ape Vegeta in which an online team can be formed to help you take down the fearsome Saiyan and finally the battle mode where two teams of four compete in an online battle. If you purchase the full game, you can transfer all progress made in the game such as points, cards, log data and mission progress across at that time.
The demo for Battle of Z released yesterday on the Japanese PlayStation Store and both native gamers and eager foreign fans alike took to the message boards to discuss their opinions on the game and reaction so far has been mixed with a heap of positive and negative opinions. Check back very soon for our full review of the demo and leave your opinion below if you have played it for yourself. Be careful not to download the Vita version by accident if you are on the PS3… as I embarassingly did.