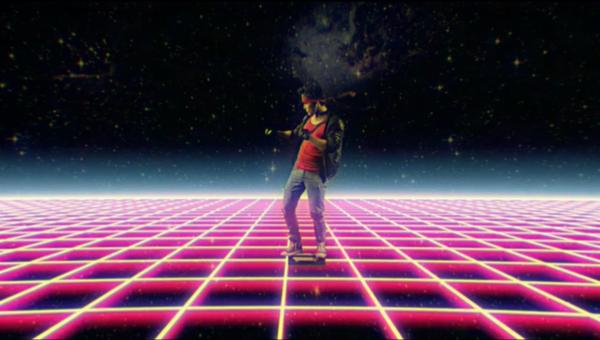 Let me tell you a story. A story in which a renegade cop hacks his way back through time to defeat kung-fu Hitler. A story featuring the hero fighting alongside Thor while riding a dinosaur and kicking an army of evil Nazi soldiers into a new millennia. No, I am not high, nor am I pitching you my latest terrible Back to the Future fan fiction. I am letting you in on what looks like hands down the greatest movie of all time, Kung Fury.
Set firmly in the foundations of 80's cop movies, Kung Fury is a crazy, retro patchwork of madness, sewn by the mad hivemind that is Swedish studio, Laser Unicorns. Having just reached its funding goal of $200,000 on Kickstarter after just 24 hours, which is incredibly impressive I might add, Kung Fury is due to simultaneously blow the minds of everyone on Earth  in November 2014.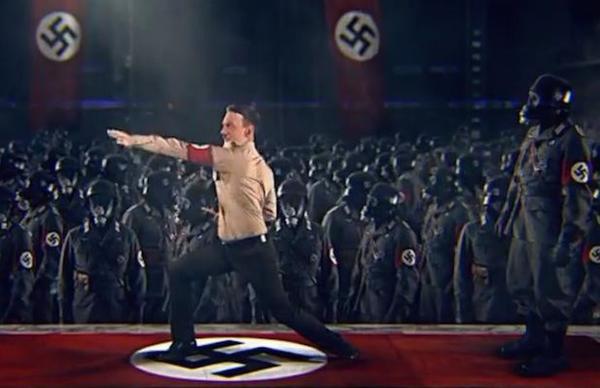 You have just under a month to empty your bank accounts into this movie's Kickstarter and secure some of the awesome and surprisingly reasonably priced tier rewards so make sure to head over to their Kickstarter, or check out their Facebook for more behind the scenes photos. Click on the trailer below to see the madness for yourself!