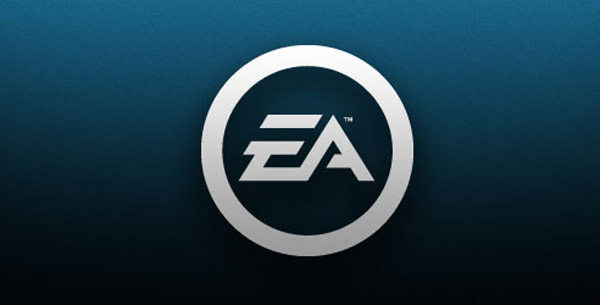 It's Christmas time, and we all know what that means! It is time for EA's annual Holiday price drops on their impressive lineup of mobile games. Over 40 titles for iPhone and iPad are dropping down to either $0.99 or totally free! Everything from Tetris to Lemonade Tycoon is included in the sale, so you are sure to find something to suit your tastes. Here are some of the more noteworthy titles:
Tetris
Need we say more? The world-renowned, world BELOVED puzzle gaming extravaganza is now heavily discounted for the holiday period. Put blocks in their rightful place along with the ever-catchy theme.
MONOPOLY
The ender of friendships, Monopoly is now available for a heavily reduced price on iPhone and iPad. Telling your younger that they don't get to pass go, and don't get to collect $200 is still as satisfying digitally as it is with a big physical board in front of you.
Need For Speed Most Wanted
Put your pedal to the metal and speed around the race tracks in the mobile edition of Need for Speed Most Wanted. This edition of the game also allows for multiplayer with your friends in cross-platform play. So customise those supercars boys and strap in for another wild ride.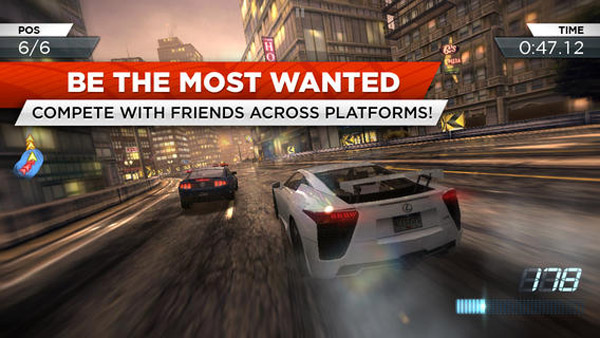 Dead Space
One of the scariest games on the last console generation – Dead Space's transition to mobile was a resounding success. Play a brand new story set in the Dead Space universe, and battle against the Necromorphs in what is easily the most terrifying game on iOS.
Mirror's Edge
Don't look back! Keep running in the mobile version of Mirror's Edge. Immerse yourself in Faith Connors' world, and run/jump and slide yourway to freedom against the sinister actions of a ruthless "perfect society."
Tiger Woods PGA TOUR 12
For all you golfing enthusiastits out there, Tiger Woods PGA TOUR 12 has made it easier for you to get that elusive hole-in-one.Pick your club, and swing your way to glory just like the man himself… except without the indiscretions.
The Sims 3
EA have two great Sims games available on mobile devices – Sims 3 and Sims FreePlay, and while the latter is fun because, well it is free – The Sims 3 just has so much going for it to be ignored. At this price you would be mad not to pick it up and get stuck into the house building, people making, god-complex inducing mobile game.
These are just some examples of the impressive lineup, so be sure to click here to see the rest and get onto it. The sales will run until January 1, 2014 – so you have enough time to grab anything that catches your fancy.

In addition to the awesome holiday sales, EA are also proudly celebrating the fact that The Sims FreePlay is 2 years old. FreePlay is EA's longest-running free to play game, and now allows for creation of up to 32 Sims. To mark the special occasion, in addition to the recently released holiday content update, the guys over at EA have put up a little infographic that shows some of the impressive statistics that have come out of the game.
Well that's it for another round of EA Mobile Weekly News. Will you be downloading one of the many, many games that are discounted for the holiday period, or did you already get most of them last year? Let us know in the comments below and as always, stay tuned to Capsule Computers for all the EA news as it becomes available.