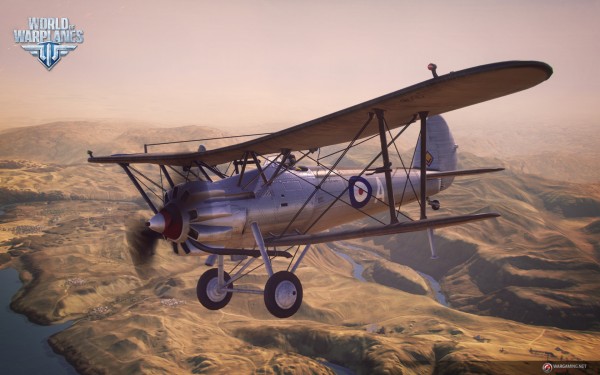 After a lengthy beta that included over 4.5 million users World of Warplanes has finally officially released today becoming the second full title as part of the Wargaming series of games that is currently planned at being a trilogy. Now players will be able to enjoy all the fun of taking to the skies in warplanes of various nations to battle with and against their friends and strangers across the globe.
This isn't the end of World of Warplanes either as it will continue to grow and expand, just as World of Tanks has over the years. The free-to-play MMO also joins its sibling title with the creation of the Unified Premium Account system that allows users to enjoy special benefits between both titles, which will also include the third game World of Warships when it is finally released.
Those who have been waiting for the full release of World of Warplanes need not wait any longer and can head over to the World of Warplanes Website now.