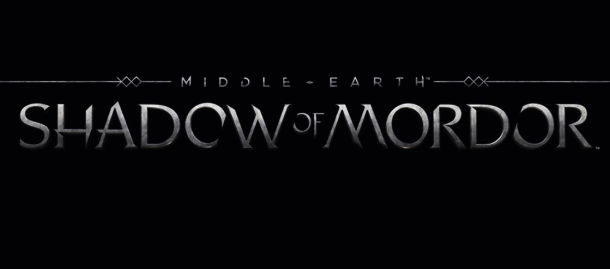 Coinciding with the reveal of the cover for the December issue of Game Informer magazine, Warner Bros. Interactive Entertainment has announced Middle-earth: Shadow of Mordor, a third-person action game for the Xbox 360, Xbox One, PlayStation 3, PlayStation 4 and PC.
In development at Monolith Productions, this new entry in the much beloved Tolkein fantasy universe is set between the events of The Hobbit and The Lord of the Rings and has players embody a valiant ranger named Talion, whose family was slaughtered before his eyes the night that Sauron and his army returned to Mordor. Moments later, his own life was taken, but he was resurrected by a Spirit of Vengeance and empowered with Wraith abilities, enabling him to seek revenge. Along the way to the ultimate confrontation, Talion learns about the Spirit that lives within him as well as the origins of the Rings of Power.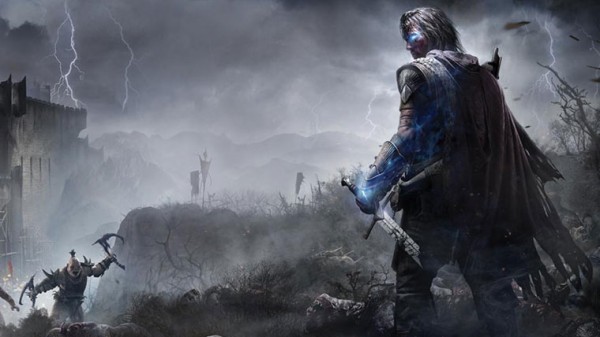 Samantha Ryan, Senior Vice President, Production and Development, Warner Bros. Interactive Entertainment, said;
In Middle-earth: Shadow of Mordor, players will explore the dark and very personal theme of vengeance in a world where decisions have a consequence, and those consequences persist even after death. The game introduces new gameplay mechanics to the action genre, creating opportunities for emergent and customized gameplay that will be rewarding for players.
A unique, adaptive system called the Nemesis System ensures personal arch-enemies for each individual player by shaping enemy relationships and characteristics depending of the actions of the player. This results in foes that remember and adapt to the player, offering a different, but tailored experience for every play session. Essentially, gamers are subconsciously and intuitively crafting their own battle situations, opposition and rewards within this smart, dynamic world. Die-hard fans will be pleased to know that the developers have been collaborating with Middle-earth Enterprises, Peter Jackson and the artists at Weta Workshop to ensure that the settings, characters and story align authentically with the canon. 
For more information, stay tuned to Capsule Computers, and also visit www.ShadowofMordor.com, Facebook.com/ShadowofMordor and Twitter.com/Middleearthgame.