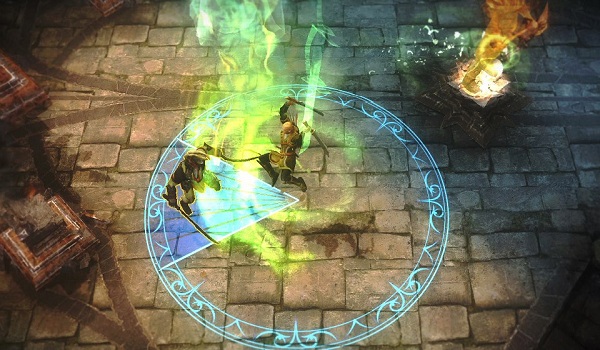 Guardians of Middle-Earth was released for the XBLA and PSN back in December last year and despite being updated with more and more characters the game hadn't made the transition over to PC, yet. It seems that the game is almost ready to make the journey to Windows as a trailer and release date have been announced.
Set for release on Steam and other digital retailers in August, players will be able to choose from characters from both The Hobbit and The Lord of the Rings, as the forces of light and dark clash. Coming from developer Monolith Productions, publisher Warner Bros., with the PC version itself thanks to Zombie Studios.
Those wanting to watch the trailer for themselves can find it embedded below. Guardians of Middle-Earth for PC is currently available for pre-order before it releases on August 29th, 2013. Those wanting more information on the game itself can read our Guardians of Middle-Earth Review.