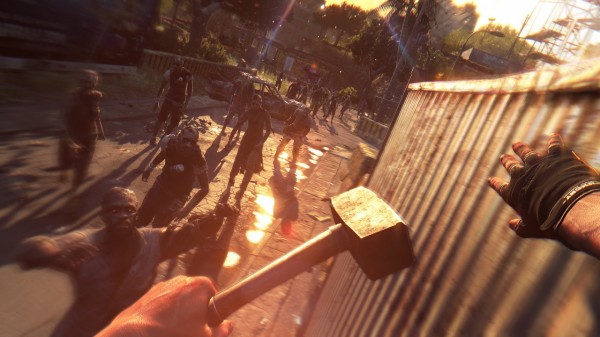 Dying Light the next undead game coming from Techland, the makers of Dead Island, have put out a new trailer with Warner Bros. focusing less on the "dying" half of the name, and more on the "light" half. Since Dying Light is using Techland's own in-house engine Chrome Engine 6, they've taken the effort to prepare for the next-gen power available to make realistic light and shadow.
While this might not be as spectacular to see in the daylight, as that bright burning sphere we know as the sun is providing plenty of light, the night may be even more impressive. The trailer also shows off a new location in Dying Light that has previously gone unseen, Old Town.
Those wanting to see what kind of tech Techland is packing into Dying Light can check out the Lighting Trailer embedded below. Those wanting to find out more can check out our interview with producer Tymon Smektala. Dying Light is currently set to release in 2014 for Xbox 360, PS3, Xbox One, PS4, and PC.