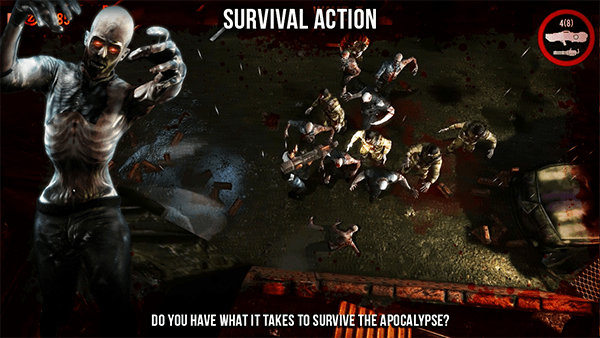 N3V Games has released its top down survival shooter Dead on Arrival 2 for iPhone, iPad, iPod Touch and Android devices as well as Nvidia Shield.
Dead on Arrival 2 has you tear through waves of the walking dead in an environment full of traps and deadlier enemies. The game features a Strategic Spending System where players choose how to spend their "Z-Bucks" earned from each kill, whether it's additional ammo or an improved weapon. Check out the feature list below:
Intense arcade survival against endless waves of the undead
Cross-platform four player co-op multiplayer
Mods let you play it your way – Double Damage, Ice Bullets, Healing and more
Explore an expansive, dangerous environment
Console quality graphics bring you a dark and gritty zombie apocalypse
Customise your character with a huge variety of costumes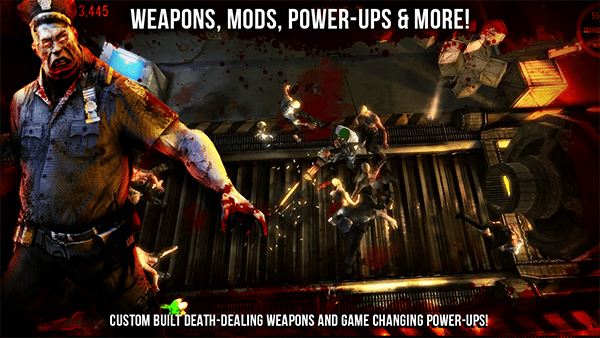 You can grab it now on the App Store, Google Play and Nvidia Tegra Zone stores for free.