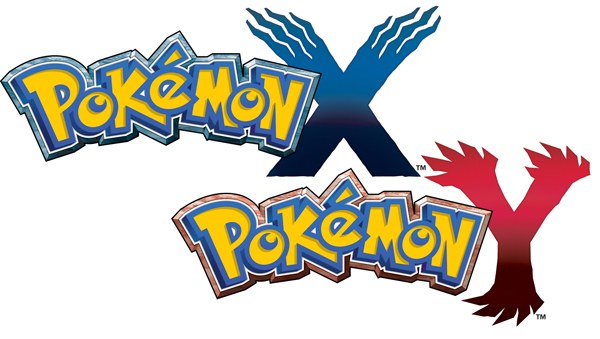 Following the news that Pokemon X and Pokemon Y will be getting critical bug fixes, Nintendo has released an update on the Nintendo eShop strongly advising all players to download and install it. Current copies of the software will display "1.1" after the update.
The update prevents the issue of Pokemon players unable to resume playing after saving in the outer area of Lumiose City. Those who are already affected will have their problem fixed after the update. It also prevents errors which can occur when using certain functions of the GTS system in the game.
Game Freak has managed to roll out the patch fairly quickly since the problem was reported, and the news will come as a saving grace for many Pokemon Trainers out there.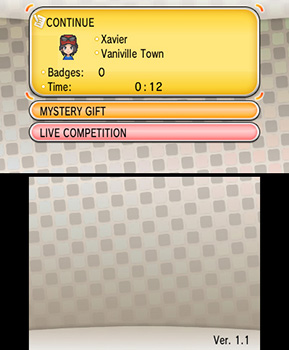 Be sure to check out our reviews of Pokemon X and Pokemon Y if you haven't already, and see why it's such a big deal for the franchise.