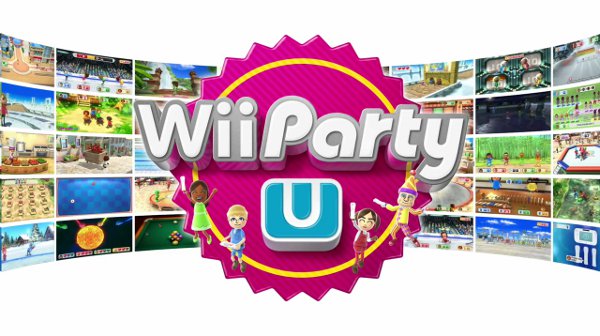 It seems with the new hardware of the Wii U, Nintendo is ready to try and catch the fire of Mario Party again with a brand new version of Wii Party. Titled Wii Party U, players can expect to find all the same fun in the Mario Party series, but with their own personal Miis instead the famed characters.
The new trailer shows off just a scant few of the multitude of mini-games available. Plus, players will be able to compete in the same style of every Mii for themselves, 3 vs 1, or 2 vs 2 that has always been part of the Party series. Though interestingly this new game will come with the Wii Remote Plus controller, which can be used in 80+ of the minigames. Though the trailer does show off use of the tablet as well.
Those wanting to see what kind of games will be coming in Wii Party U can watch the new trailer embedded below. The isn't much of a wait for Wii Party U however, as it will be releasing at the end of the month for, obviously, Wii U.