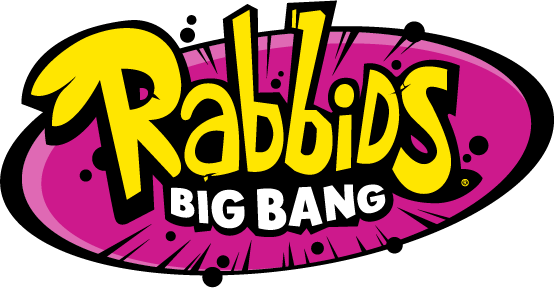 Ubisoft have officially confirmed the release of Rabbids Big Bang on iOS (download here) and Android. That's right, those crazy Rabbids you have all come to know, love and cherish will be getting rough and rowdy on mobile devices in which is sure to be a big bang!
So what makes this mobile game featuring the legendary video-game icons that are the Rabbids so special? Well it takes the Rabbids to somewhere they have never been before, it is one small step for Rabbids and one giant leap for Rabbidkind. Yes, you guessed it, the Rabbids are in space this time!
You can check out the trailer for Rabbids Big Bang below for your viewing pleasure. Be sure to pick up Rabbids Big Bang on your mobile device's download store now.