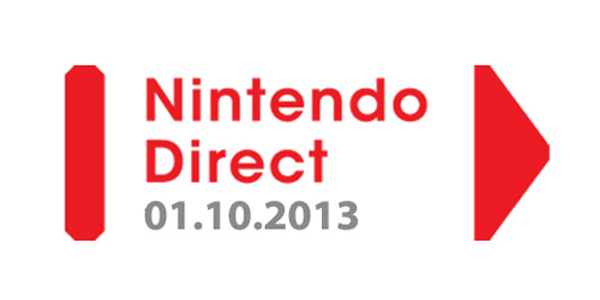 The guys over at Nintendo never seem to stop. First the 3DS has had its astronomically great year, and now the Wii U is picking up speed. However, there are still a tonne of great games to be released before we flick our calendars over to 2014, and Nintendo want us to know about it.
To that end, the Big N will be broadcasting another Nintendo Direct Presentation tonight. The video will be hosted by Nintendo President Satoru Iwata and Nintendo of Europe President Satoru Shibata and will detail some of the games that are set to release on Wii U and 3DS for the remainder of the year. Don't be surprised to see updates on games like Super Mario 3D World, The Legend of Zelda: A Link Between Worlds, and even Donkey Kong Country: Tropical Freeze.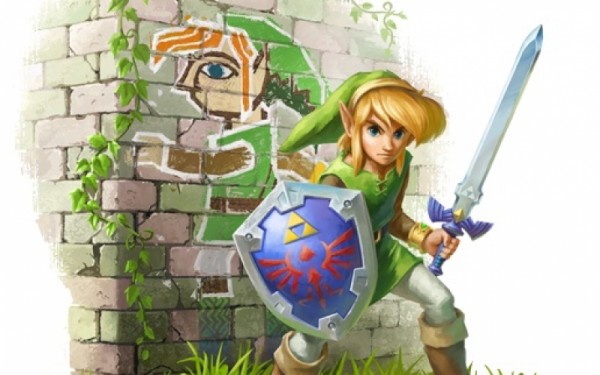 The broadcast will be at 12am tonight, so if you are one of those insomniac Nintendo fans, then you will be able to watch the presentation here. Don't worry if you can't stay up that late, as we will be sharing all the news right here after the presentation's conclusion. So as always, be sure stay tuned to Capsule Computers for all the Nintendo news as it becomes available.