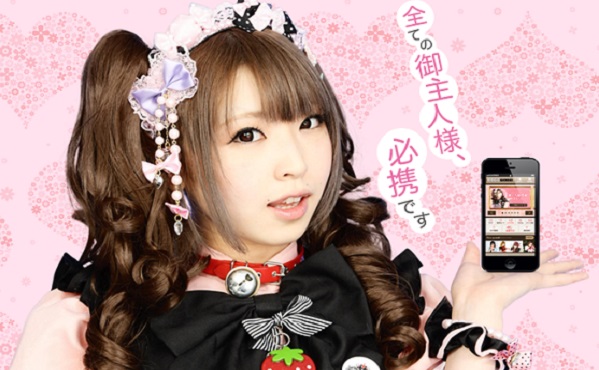 Don't you just hate it when you're in Japan and are unsure about where the nearest maid cafe is? well if you have a smartphone then you're in luck because now there's an application for that.
Maid+Plus is a smartphone web portal that gives you information on 11 different maid cafes in Akihabara allowing you to search by location, theme, average price and even maid characteristics. The range of cafes the site contains really are something to be amazed by; from a European guild themed restaurant, an aquarium cafe to even one set in a spacecraft.
You can also collect virtual trading cards of certain staff members and use them to vote in surveys and receive coupons to selected maid cafes.
The web portal was created by TMS Entertainment, an anime studio who produced Lupin the Third: The Woman Called Fujiko Mine, our review of which can be found here, and Cardfight Vanguard. Check out the Maid+Plus website for a full list of associated maid cafes.