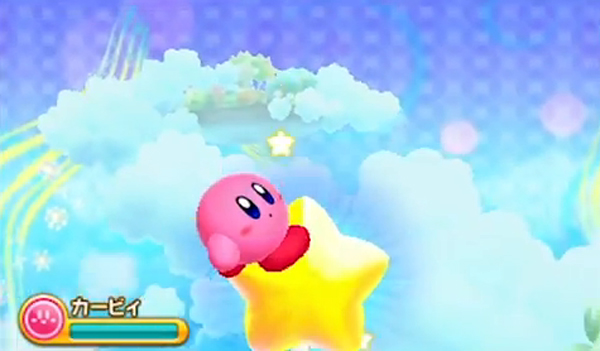 In what was possibly the biggest news out of today's Nintendo Direct Presentation, fans finally got what they have been demanding. That's right, the pink puffball himself, Kirby is making his way to the Nintendo 3DS sometime next year.
Details on his 3DS debut are minimal at best; we don't even have a title for the game yet, but Nintendo weren't going to let us leave empty handed, and provided us with a nice trailer for the game. We have attached the trailer below, so you can check out how Kirby will look on your favourite hand-held console next year.
The game looks to take full advantage of the Nintendo 3DS hardware, letting players jump between the foreground and background to traverse the levels. Also, the ability to absorb and use enemy powers has also returned (like we were ever worried that it wouldn't). Check out the video below, and let us know what you think about Kirby finally making his way to the 3DS. Don't forget, we have full coverage of the Nintendo Direct, so as always, stay tuned to Capsule Computers for all the Kirby news as it becomes available.