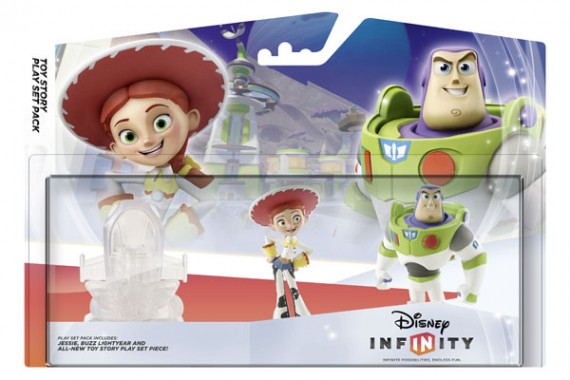 There is a week and a half until the second wave of Disney Infinity begins. This Halloween, Disney will be launching new figures, new Power Discs and a brand new Play Set. The new Play Set is one that fans everywhere have been dying for: Toy Story in Space.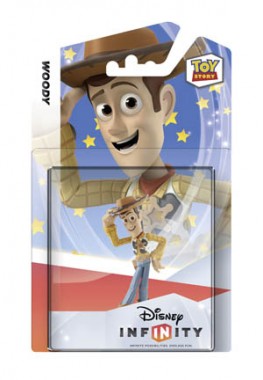 Toy Story in Space puts you in the role of Buzz Lightyear, Woody or Jessie as you try and send the Pizza Planet Aliens back to their home. In typical Disney Infinity fashion you will run, jump, glide, make use of character-specific powers and unlock more toys all while playing as fan favourite Toy Story Characters.
The Toy Story in Space play set will be available on October 31 and will come with the play set piece, and two figures: Buzz Lightyear and Jessie. Woody comes separately and will be available on November 28th.
As well as being playable in the Play Set, each of the figures, as well as the toys you unlock will be playable in Toy Box Mode. This Play Set also allows players to unlock the highly anticipated grow/shrink blasters for the Toy Box.
With the addition of the Toy Story characters, and Jack Skellington, the amount you can do in this game is growing from Infinity to beyond, so for all the Disney Infinity news as it becomes available, be sure to stay tuned to Capsule Computers.