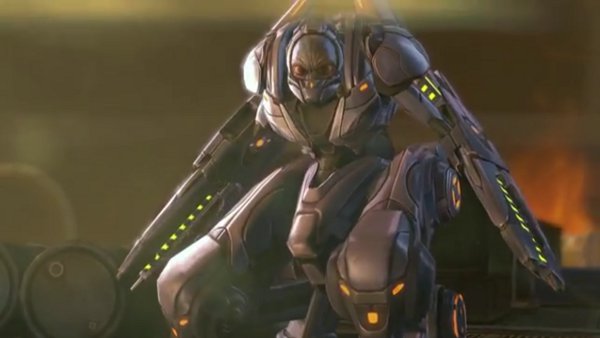 XCOM: Enemy Within made a showing at PAX Prime this year where it showed off many of the new elements that would be coming to the expansion. When it comes down to either showing players the new additions or telling the players about the new additions 2K and developer Firaxis Games decided to better play it safe than sorry and do both with a narrated gameplay demo.
The video, narrated by Lead Designer Ananda Gupta, shows a bit of the new this time around for Enemy Within, though more focused on the human side of the conflict than the alien side. From mech suits, to genetically tinkered soldiers, to new weapons, players will have plenty of new toys at their disposal. But, the video does end with a little look at the alien mech that will be joining the forces players will oppose.
Those wanting to see these new elements in action can check out the trailer embedded below. XCOM: Enemy Within is currently set to release in November for the Xbox 360, PS3, and PC.