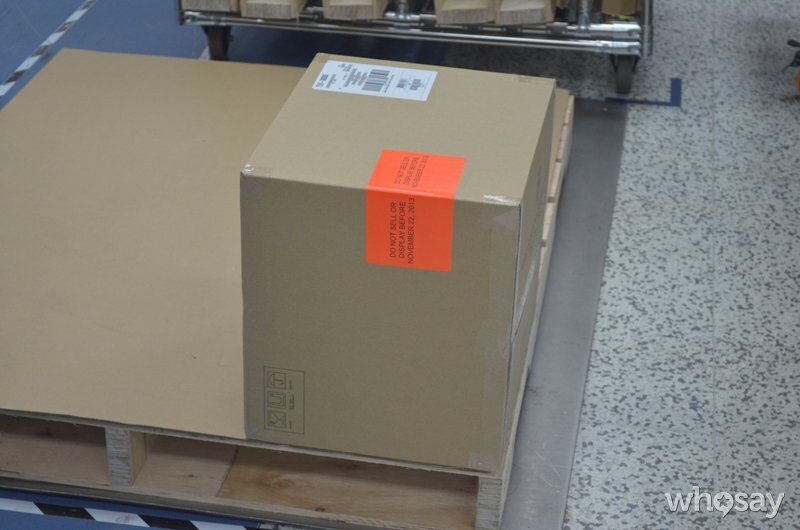 Microsoft has been silent for sometime for an exact release date of the Xbox One, even after the PS4 was finally revealed to be coming out November 15th. But, the silence of an exact release date has now been shattered as the date has been formally released, as well as tweeted by Larry Hryb, Xbox's own Major Nelson even showing off shots of the first Xbox One's coming off the line all packaged and put on a pallet.
The Xbox One is coming November 22nd, 2013 launching in 13 countries; Australia, Austria, Brazil, Canada, France, Germany, Ireland, Italy, Mexico, New Zealand, Spain, UK, and USA, a much bigger launch than the Xbox 360's release on the same date 8 years ago, which was only in the United States and Canada.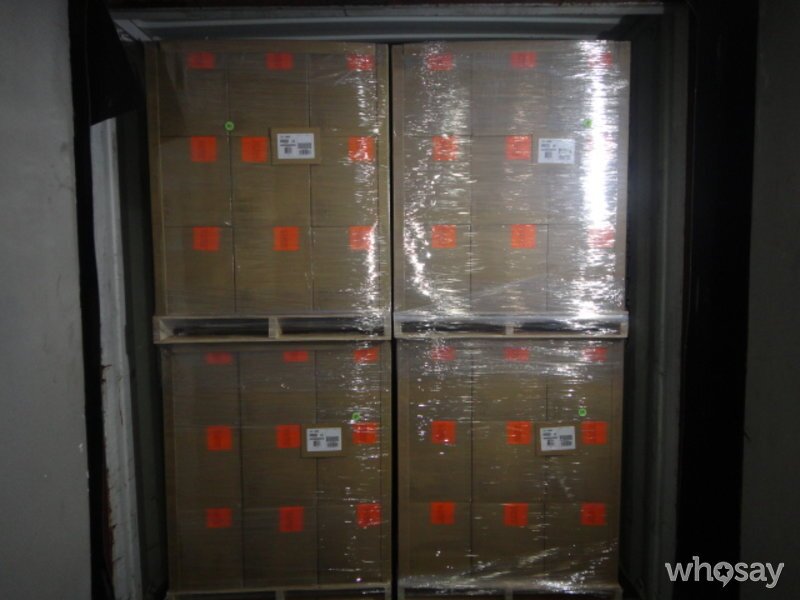 The Xbox One will be hitting store shelves and a little bit more powerful than previously reported to boot, with extra power from an increase in the CPU from 1.6GHZ to 1.75GHZ as Microsoft has also revealed today. Those that were waiting to know the exact release date before pre-ordering have no excuse now, though Microsoft must be looking out for their fans as additional Xbox One Day One Editions are becoming available now too.