Ubisoft's PC service Uplay is getting another upgrade; they announced Uplay PC 4.0 will be available for members in October 2013.
A new array of features is being introduced to the Uplay PC 4.0 such as the integration of the system Twitch TV, which is the world's leading video community for gamers with more than 45 million users a month. This popular system enables members to share gaming achievements and other in-game moments by broadcasting their game play videos to their friends. Other cool improvements includes a 'social wall' to keep players up-to-date with their friends' activities and a download manager that allows auto-patching and progressive download of games, which means more time playing and less time waiting.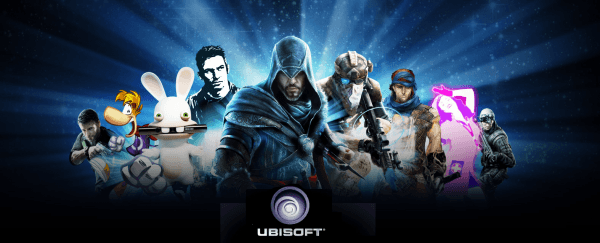 It has been confirmed that Uplay 4.0 is to be available on PS4 and Xbox One, which comes out later this year. Uplay members will be able to seamlessly access the full scope of Uplay services on the next-generation consoles using one unique profile.
Above all, the biggest benefit for gamers is the Uplay Win program, which rewards Ubisoft's loyal fans both in-game and in real life. Gamers will be able to receive additional in-game content such as items and accessories as well as invitations to consumer and industry events.  Ubisoft's upcoming games that will have the integrated Uplay and Uplay Win includes the highly-anticipated Assassin's Creed IV Black Flag, Just Dance 2014, The Crew and Watch Dogs.