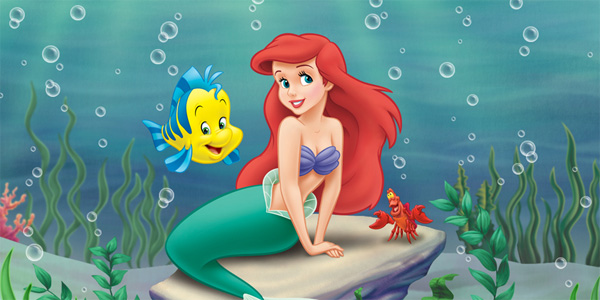 All eyes have been on Disney lately for their recently released video game behemoth; Disney Infinity (check out our review here), but lets not forget that Disney's bread and butter are making timeless movies that are beloved the world over. Say what you will about them, but I don't know a single person who didn't grow up watching Disney animated films. The coming months will be a great time for Disney fans everywhere, with some old classics being re-released, and some newer films being available for the first time.
The House of Mouse have a great lineup of family-friendly films hitting store shelves over the next few months. Starting Sep 11th when The Little Mermaid swims ashore. Fans can enjoy the wonderful tale that has been meticulously restored and presented for the first time ever in eye-popping 3d.
Following in Aerial's footsteps (I think I am proud of that pun) The Jungle Book is also getting a sexy new restoration. The beloved tale of a boy raised in the wilderness will be available to own on Blu Ray/DVD on Oct 2nd. Oct 2nd is a big day for Disney, as aside from Jungle Book, Disney are also releasing Super Buddies and Odd Life of Timothy Green on DVD the same day. Super Buddies follows the life of five puppies who discover rings of power that bestow them special abilities, while Odd Life of Timothy Green is a touching tale about a couple planning to have a child, and the little boy who winds up on their doorstep.
Rounding out the month of October is the home media release of Disney's The Lone Ranger, the western action/comedy inspired by the old television series of the same name. Johnny Depp and Armie Hammer lead the cast through the dangers of the Wild West as they attempt to stop Butch Cavendish.
November is a bit of a smaller month, and will only see the release of one movie, but boy is it a good one. Pack your bags, get on the bus and get ready to scare, as Monsters U, the prequel to the legendary Monsters Inc staring John Goodman and Billy Crystal will be bursting out your cupboard doors November 13th.
While that is a stellar lineup of home releases, don't forget that Disney also have a few films set to release in cinemas too. Planes, staring Dane Cook, te spin-off film of the popular Cars franchise takes to the skies later this year, while Thor and Loki return from Asgard in the latest Marvel epic; Thor: The Dark World.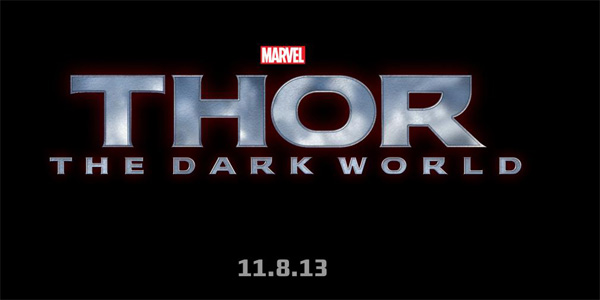 So there you have it, an awesome few months lie in wait for anyone who enjoys great movies. Do you plan on grabbing any of these? Let us know in the comments below, and remember that for all the Disney news, stay tuned to Capsule Computers.