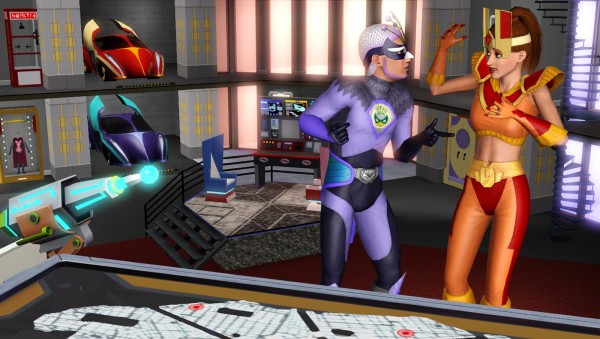 Lights! Camera! ACTION! Today marks the release of the latest The Sims 3 expansion from EA, The Sims 3 Movie Stuff. Now you can bring the glitz and glamour of Hollywood into your Sims' lives! Ever dreamed of being a film star? Live vicariously through your Sims!
Iconic genres are represented via three unique themes: Comic Book Blockbusters, Western Epics and Creepy Features. Players can set the stage for a tailored story within these genres by picking and incorporating various pieces of decor, clothing and other items. Have a superhero that needs their own signature lair ala Batman? Want to dress your Sims in old Victorian garb? You can do that and more in your pursuit of the perfect feature motion picture.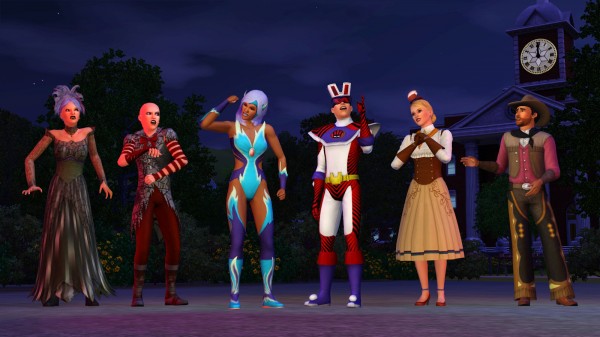 This is the silver screen manifested on your own home computer screens. The Sims 3 Movie Stuff is now available for purchase online and at retail stores worldwide. For those who purchase The Sims 3 Movie Stuff via Origin, they will also receive The Director's Set, which includes multiple exclusive items and props.