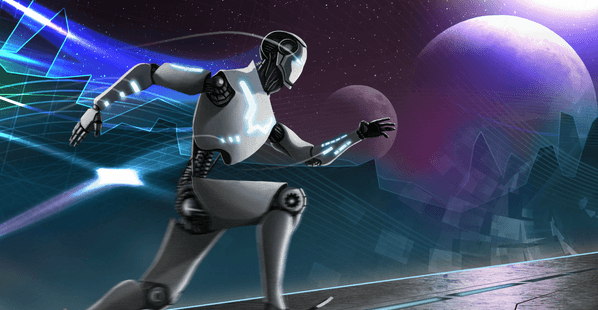 Bulkypix and Phoenix Game Studio are excited to announce that their futuristic running game, T.E.C. 3001, will be available September 26 on iOS, at the App Store for a launch price of $2.99.
With the release of an official trailer and screenshots, players can catch a glimpse of what is to come for the fast-paced racing and adrenaline-heavy action game. Get ready to run faster than ever before, in single or multiplayer; by using the right combination of running, jumping, charging, sliding and skydiving to evade obstacles and collect remaining batteries to save human kind.
T.E.C. 3001 is expected to feature:
41 unique levels and 2 solo game modes
Completely 3D futuristic environment
Split screen multiplayer to challenge friends
3 types of levels: Free Run, Drag Race and Speed Run
Unlock 24 achievements and 3 leaderboards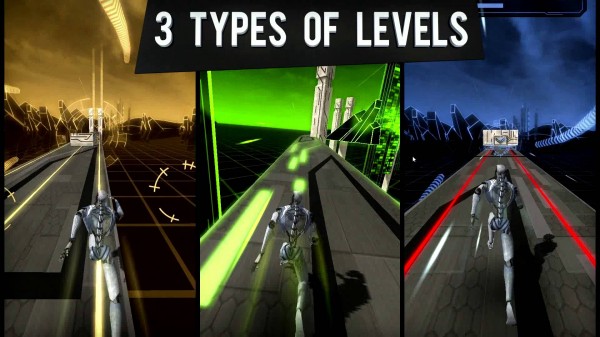 Check out the gallery of screenshots below and stay tuned with Capsule Computers, as more information is released about T.E.C. 3001!