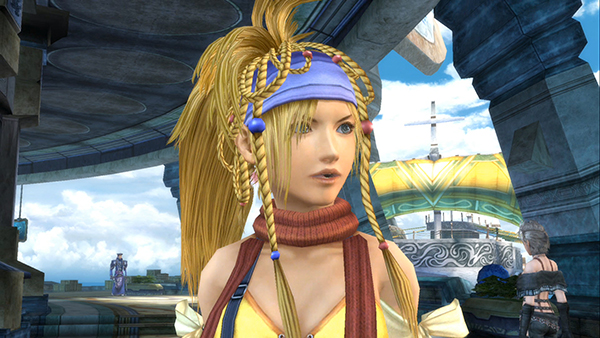 Square Enix has released a new trailer for Final Fantasy X/X-2 HD Remaster at the Tokyo Game Show, showcasing more story, music and battles. You can check it out below.
Final Fantasy X/X-2 HD Remaster is coming out on PlayStation 3 and PlayStation Vita this winter, with an exact date that's yet to be confirmed for either Japan or the West. A limited edition PS Vita 2000 model is being released in Japan to celebrate the game's debut, but like every game-branded Vita so far it's unlikely to ever be released in the West.
However, the collection is being split into two separate games for the PS Vita. In case you missed it, here's the Music Battle trailer released earlier.