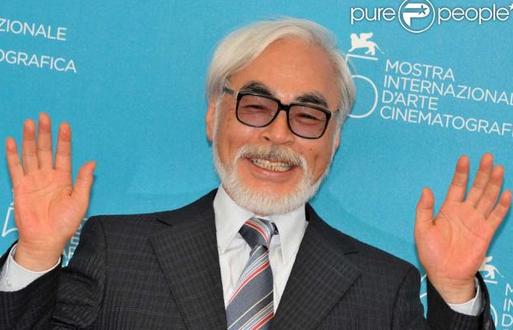 Yesterday marked a sad day in the anime world. Hayao Miyazaki has decided to leave his directing days behind him and settle into sweet retirement.
The announcement was given at the Italy's Venice Film Festival by Koji Hoshino, who is the current head of Studio Ghibli. He denied reporters further information, saying that Miyazaki is to have a conference next week in Tokyo to give more details and say goodbye to all his fans.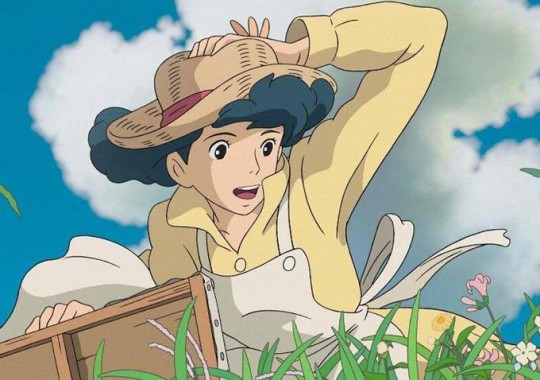 Miyazaki plans to retire with the film 'Kaze Tachinu' or 'The Wind Rises' as his final masterpiece, which came out in Japanese theaters in July. The beautiful story is about a boy who become a fighter jet designer during World War II, however, unlike Miyazaki's previous work, this movie is based on true historical events and characters.
Since the start of his career in sixties, the 72-year-old master of anime has won our hearts with many of his creations, most which would forever remain as classics such as 'The Castle of Cagliostro', 'My Neighbor Totoro' and 'Spirited Away'.
Although I am feeling pretty blue about seeing him go, I wish him the best for his well-deserved retirement.