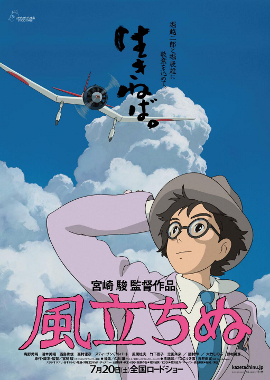 Japanese anime fans poured into theatres in their thousands this past weekend, to watch the latest in a long line of monumental Studio Ghibli films. Ghibli, best known for such classic anime as My Neighbour Totoro, Howl's Moving Castle, and Spirited Away are widely considered one of the most influential anime companies of all time. Recently, they worked on the Nintendo DS and PS3 game created by Level-5 and published by Namco Bandai, Ni no Kuni: Wrath of the White Witch. Ni no Kuni was a surprise hit across both platforms, scoring 8 capsules out of 10 in our review.
Kaze Tachinu (The Wind Rises) is a fictional take on the life of Jiro Horikoshi, the man who designed the famous World War 2 Mitsubishi A6M Zero fighter aircraft. This aircraft was original known as a tremendous dogfighter, but later in the war its reputation was darkened by the terrible kamikaze attacks on allied ships during the War in the Pacific.
Whether this new work by the "Disney of Japan" has been well received is hard to say. It is a much more serious production than a lot of their previous works and it definitely seems that adults enjoyed it considerably more than children. Younger viewers have called the film dull, but early reviews are suggesting that its sombre nature makes it more comparable to the early Ghibli film Grave of the Fireflies which is a masterpiece in its own right.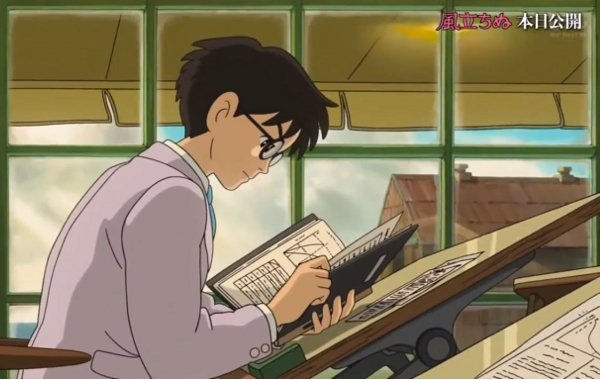 Kaze Tachinu was released in Japanese theatres on Saturday and we eagerly await licensing announcements to bring this title overseas. Be sure to check out trailer below and further details on the official website here.