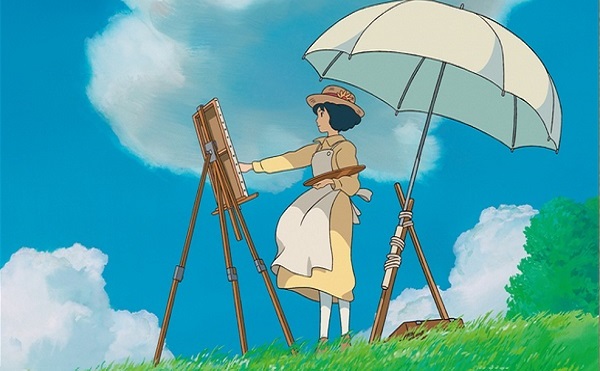 Madman Entertainment have officially confirmed that they have acquired the license for Studio Ghibli's latest animated feature film The Wind Rises. The film itself incidentally has become the final work in the long and legendary history of Hayao Miyazaki following his recent retirement announcement.
The Wind Rises is a semi-autobiographical tale of the life of World War II fighter plane designer Jiro Horikoshi. The film has done commercially well in its native land of Japan raking in over ¥8.78 billion to date which is roughly $96 million AUD.
Madman have yet to confirm any plans for a home video release, but did reveal plans for a theatrical release at some point in 2014. Stay tuned for further information on the release of The Wind Rises as details surface.