The Fall 2013 anime season is soon upon us and like I did previously for Winter 2013, Spring 2013 and Summer 2013, I will be highlighting my top picks for Fall 2013. This time around I'll be listing off the series that look most promising going into Fall 2013. I've got some eager eyes and there are quite a few series this season I can not wait to get a gander at. So without further adieu, these are the series that I will be watching this season of anime:
---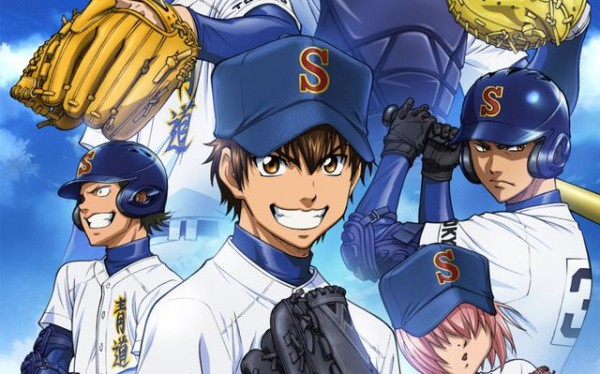 Ace of Diamond
I'm a huge fan of sports manga and anime, that is no big secret. Ace of Diamond is one series that has by and large been overlooked in the West. The manga has won countless awards and has a devoted following in its homeland of Japan. The baseball story is one that has been repeated countless times but there is something special about Ace of Diamond. It isn't a story about baseball, it is a story about the love of baseball.
With a season of powerhouse sports series like Kuroko's Basketball and Hajime no Ippo, Ace of Diamond undoubtedly has its work cut out for itself to stand out from the heavy hitters. That said, I sense that Ace of Diamond is going to be the sleeper hit of the season, it might just be the curve ball the sports genre has been waiting for.
---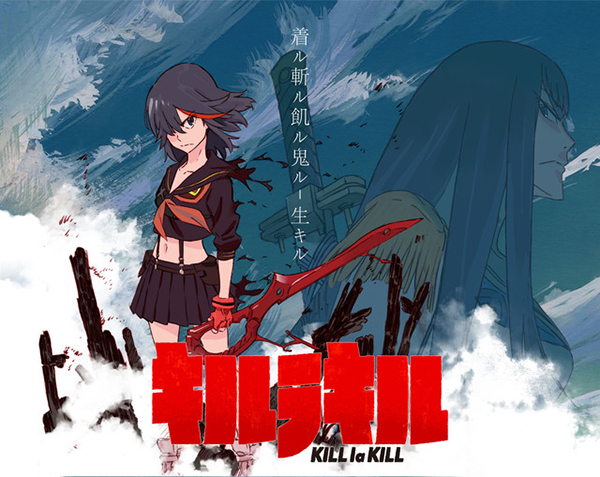 Kill La Kill
The names behind this series speak for themselves. If you loved Gurren Lagann then it looks likely that this might be just what the doctor ordered. Kill La Kill looks to be the mega hit of Fall 2013, much like Attack on Titan was earlier this year for Spring 2013. It is the most talked about show of the season and for good reason. Gurren Lagann was a modern classic, it was a mind-blowing anime series in every regard and if Kill La Kill even turns out to be half the series Gurren Lagann was, it would be a success in many's eyes.
I will say however that I wasn't exactly blown away by Studio Trigger's previous work on Little Witch Academia, but I am willing to let that one slide in hopes of something matching up to the greatness of Gurren Lagann.
Kill La Kill looks to focus on an all out war between academies in a world like ours but simultaneously unlike ours. It looks to be a wild ride and one that I'll no doubt be taking with the rest of you next season.
---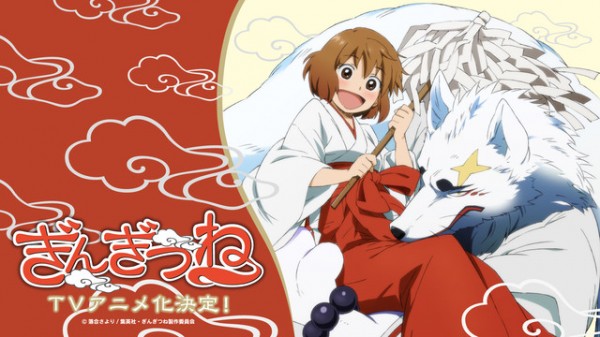 Gingitsune
Not one of the most hyped series by any measure, Gingitsune seems to be flying completely under the radar of most anime fans. It may not have the bombast of Kill La Kill, but it does look to be a pleasant series none-the-less. It revolves around a world in which spirits and humans live among one another in harmony. It looks to be an offbeat and peaceful kind of fantasy slice-of-life series, and you know what? That sounds mighty good to me. Nothing wrong with a good chill out anime and Gingitsune seems like it will fill that place in Fall 2013.
The series itself is based on a manga that is currently ongoing in Ultra Jump. While I am concerned that the series will not end well because of this, I think that slice-of-life series tend to handle these things better by and large. Diomedea is not one of my favourite studios but I'll reserve judgement on this production until it hits the airwaves. It looks to be a spot of fun regardless and well worth a look in.
---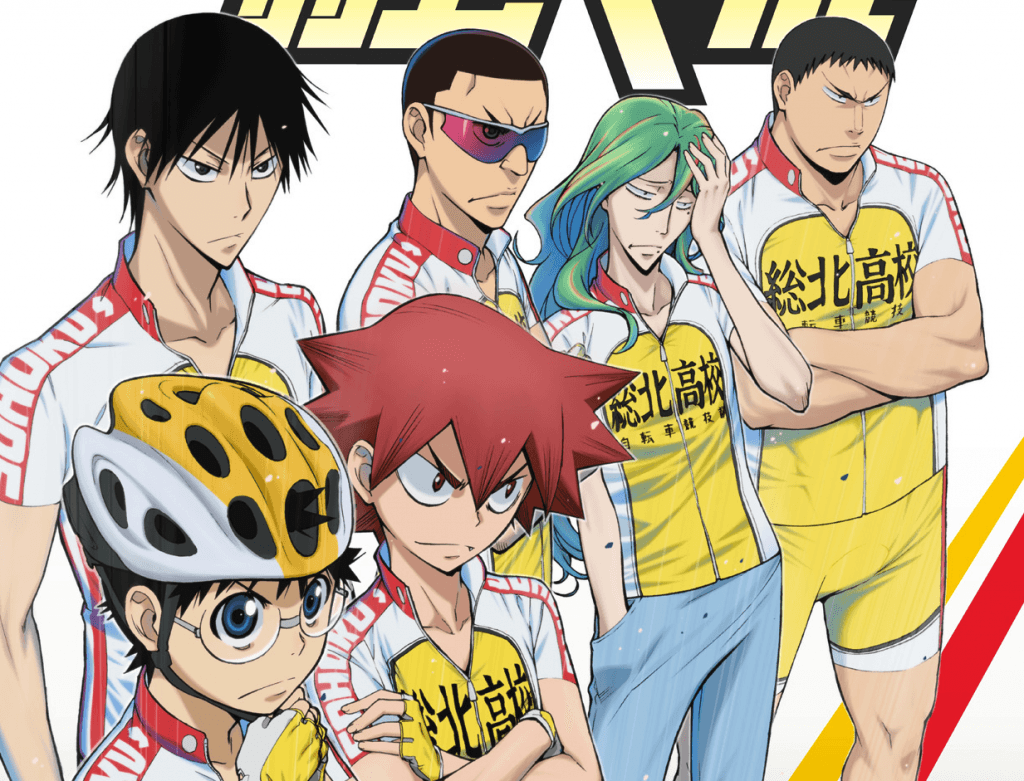 Yowamushi Pedal
This one is a bit of an oddball anime in a season full of them. It has the feel of a sports anime but it also has a premise that is about as ludicrous as it gets for sports anime. Yowamushi Pedal is a sports anime about cycling. That's right, it is about people riding bikes. How exactly this will all work however is anyone's guess, but it interests me on concept alone. There is something about a premise like this that just hooks me. I must admit, I really wanna see what a cycling anime can be and with Yowamushi Pedal it looks like we will find out.
It's another manga adaptation of a popular series and it has a good team working on it at the legendary TMS Entertainment. It has the credentials behind it, there is no doubt about that. Yowamushi Pedal is definitely one to keep an eye on, whether it is just for a few episodes or the long haul.
---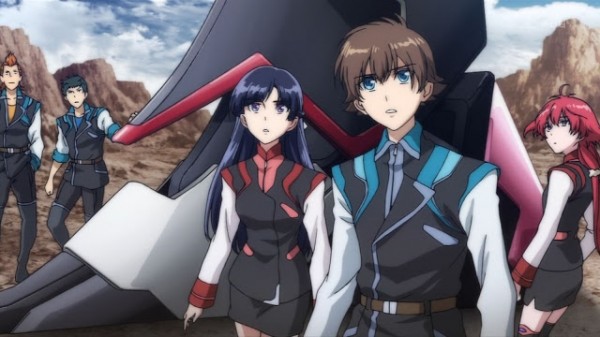 Valvrave 2nd Season
My brain is still recovering after the assault of season one of Valvrave, so either I'm a complete masochist or Valvrave the Liberator is actually kinda brilliant in its own stupid way. It throws every possible dumb plot twist imaginable in the span of 20 minutes each and every episode. Not for one second does Valvrave take itself seriously. It is as ridiculous as anime comes and it is about as stupid as it comes too. But in spite of how awful Valvrave can be, there is a genuine sense of enjoyment that comes from watching this anime. There is no telling what will happen next because this isn't a series that has any form of logic behind it. So how does something so inherently bad wind up being so genuinely good? Well it is simple really, anything and everything can and does happen in the wonderful world of Valvrave. There are no just limits to how low Valvrave will go or how high Valvrave will soar. That's what makes it so brilliant and it is why I'll be tuning in once again when Valvrave returns in Fall 2013.
---
Honorable Mentions: Kuroko's Basketball 2, Golden Time, Yozakura Quartet and Wanna Be The Strongest In The World.