The Spring 2013 anime season is fast approaching and like I did previously for Winter 2013, I will be detailing my top picks for Spring 2013. As has become a trend over the past few years Spring is quite a jam-packed anime season, so much in fact that I doubt I will have the time to watch all the series that I'd like to. This list will as such not include every series that has me interested, but instead my top picks of a season full of potentially brilliant anime. Without further adieu, these are the series that I will be watching this season of anime: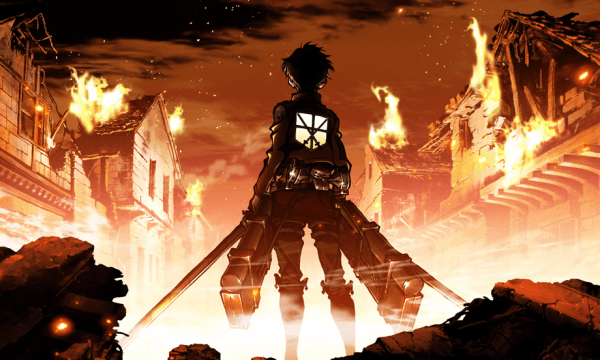 Attack on Titan:
I have been a fan of the Attack on Titan manga for quite some time. My greatest problem with the Attack on Titan manga however was its relatively weak artwork. After watching the trailer for Production I.G. and Wit Studios collaborative effort on this anime adaptation of the series, I am honestly blown away by what they have done with this series visually. Not only that it still seem to carry that dark tone of the manga but it makes it look appealing in a way, something I feel the manga fails to do.
The plot is of course without a doubt the strong point of Attack on Titan. I am looking forward to seeing this intricate and detailed world of Titans adapted into anime form. What really makes me feel good about this series was the sense that Production I.G. and Wit Studio really love the source material and want to do it justice. It was heavily evident from the trailer alone that the people working on this anime are passionate about this series and that is something I admire. I will definitely be watching Attack on Titan despite the inevitable fact that it won't have a canon ending.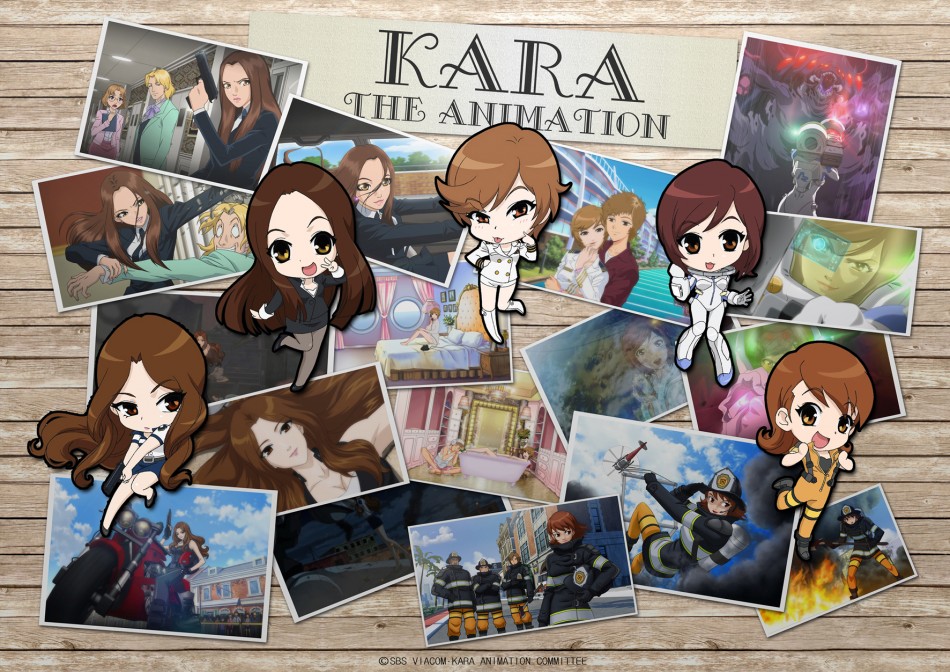 KARA The Animation:
As a fan of the K-Pop group KARA I feel in a way obligated to check out this series. With the girls of KARA each taking on a new career path this looks to be a light-hearted affair through and through and I could do with some simple fun. I do hope that the series features some of KARA's music though, otherwise I feel this entire anime series would simply be besides the point. It does look quite promising though despite its short episode count and does speak greatly for the popularity of KARA and K-Pop in Japan.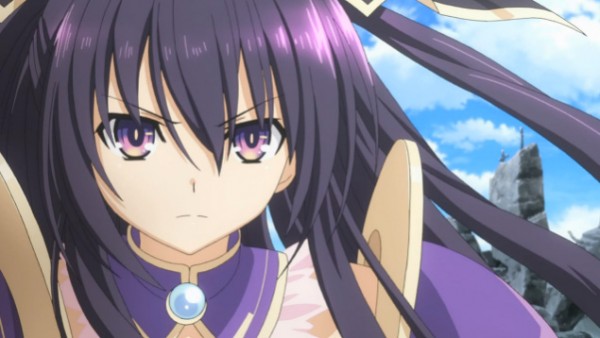 Date A Live:
This one caught my interest with its bizarre trailer which features largely comedic scenes backed by a serious orchestra track. It was an odd juxtaposition that garnered my interest on weirdness alone. The plot itself seems rather intriguing with a lot of potential for comedy and action. In order to protect the world the main character Shidou Itsuka is forced to date an evil spirit who has previously devastated the world 30 years ago. It's enough for me to give it a look in.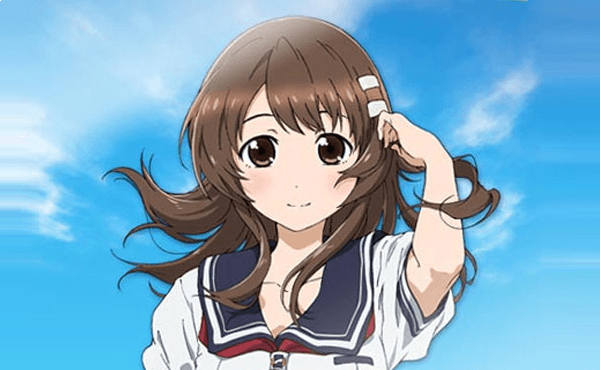 Photo Kano:
Now here is one that I am somewhat divided on. Photo Kano is an adaptation of a gal game for the PS Vita of the same name which revolves around a guy building a harem of girls that he photographs. I personally am not usually into something like this but the studio working on it is none other than Madhouse (my personal favourite studio) so I am willing to give it the benefit of the doubt and try it out for a couple episodes. Hopefully this incredible studio can make a gal game into anime worth watching.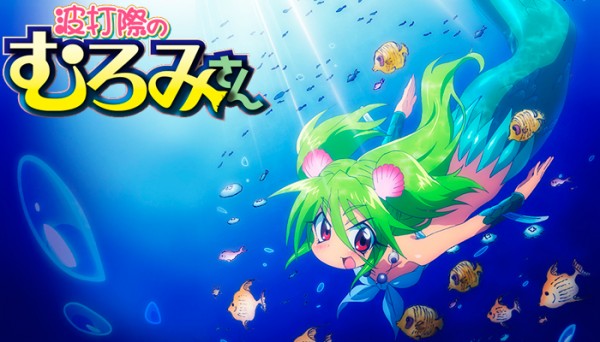 Namiuchigiwa no Muromi-san:
Namiuchigiwa no Muromi-San just flat out looks hilarious. Again I am not the biggest fan of these kinds of series, but if the trailer alone can make me laugh then I feel that it deserves a look in. Namiuchigiwa no Muromi-san follows the titular mermaid Muromi-san as she is caught by a Takurou Mukojima a member of the high school fishing club. It is a comedic premise for a series that clearly doesn't take itself too seriously and it really looks like it will be a lot of fun. DD Fist of the North Star:
I should be said that I am a long time Fist of the North Star fan. Admittedly I thought it was a bizarre choice to celebrate the 30th anniversary of this legendary anime series with a super-deformed comedy but it seems to be a series for North Star fans by North Star fans. There looks to be a lot of references and humour based upon the series that fans will only pick up on. Based on that it may not be the easiest series to recommend to people not initiated with the Fist of the North Star franchise. Fans of Fist of the North Star should get a real kick out of it though. The series follows the cast of Fist of the North Star in 21st Century Japan with Kenshiro owning a Convenience Store and telling people 'You have already been served'. Colour me a fanboy but I'm sold.
Honorable Mentions: Little Battlers Wars, Aku no Hana and Devil Survivor 2: The Animation