Rockstar has been boasting about the size of Grand Theft Auto V's map for a while now, but thanks to Reddit, we can see for ourselves just how big it truly is… and just like its budget, it is MASSIVE.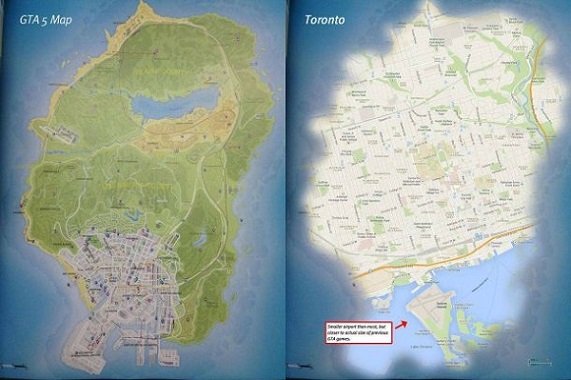 The first picture, created by a user on Reddit, shows GTA V's map, otherwise known as Los Santos, in full color. In the four pictures after, is an overlay of the outline of Los Santos compared to real life cities. In the last, is GTA III's map, Liberty City. Let the record show that Los Santos trumps GTA III's Liberty City is size; it's nearly, if not, three times larger.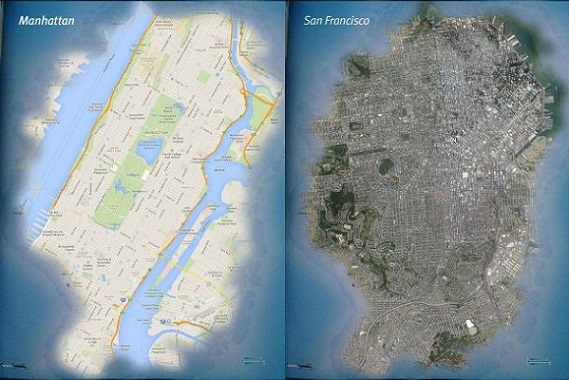 GTA V will be releasing this next week on September 17th. So take a look at the pictures bellow and make sure you pre-order GTA V.