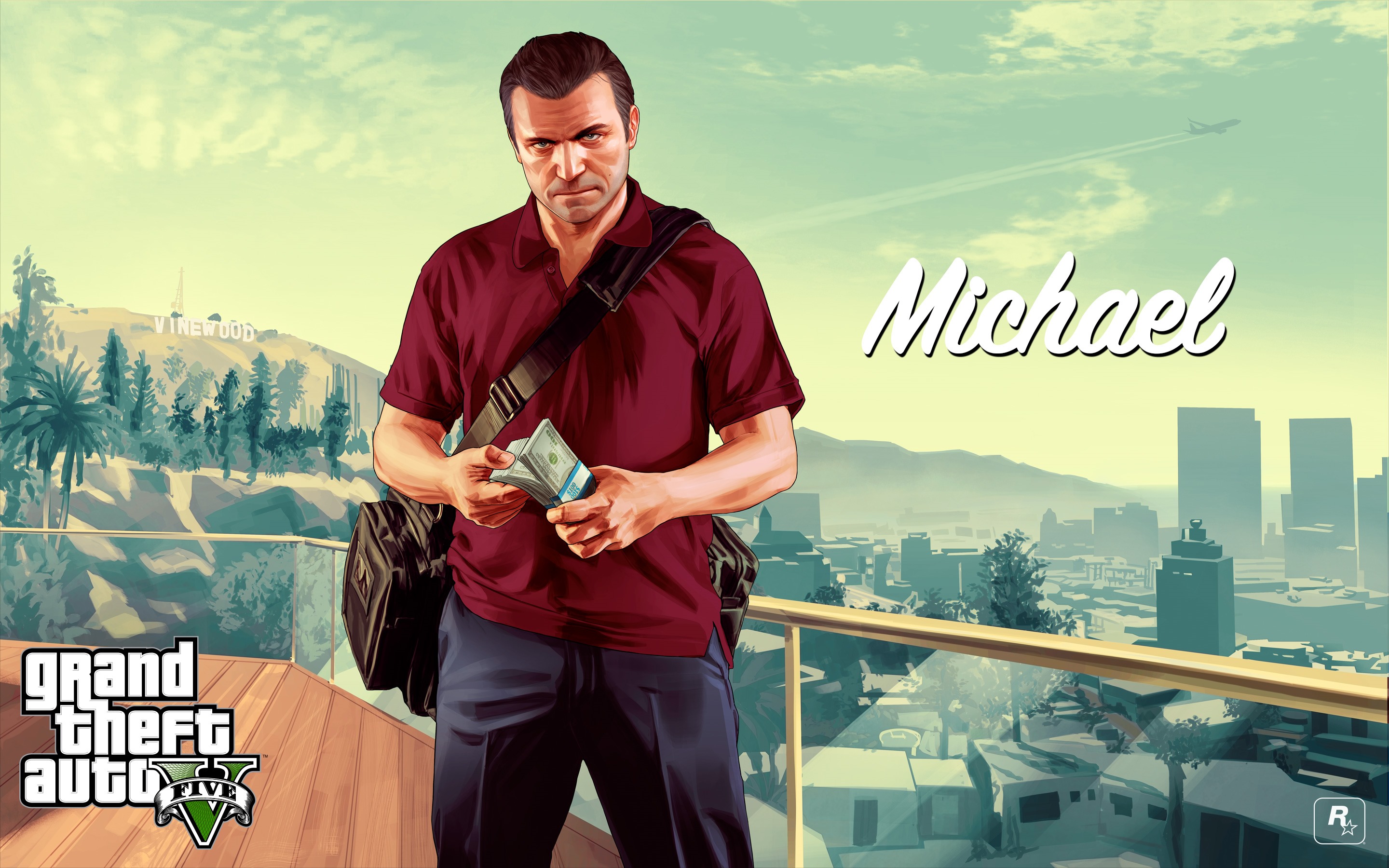 GTA V is nearly a week from release after six long years of production and the budget for the heavily anticipated title has recently been revealed. Coming in at a huge $265,000,000 US dollars (that's alot of zeros), Grand Theft Auto V obliterates anything that has come before in terms of production cost and has a budget more inline with a Hollywood Blockbuster rather than a game. This total includes the total cost of developing, producing and marketing the popular title. Although this may seem like a massive amount to break even on, Rockstar and Take Two Interactive are poised to easily recouperate their losses, with over 2.1 million pre-orders placed for the game in the USA alone. Worldwide, the game will easily make over one billion dollars before the year is out.
To put the budget in perspective, GTA IV had a budget of around $100 million. A game such as Uncharted 3 had only a $25 million dollar budget. EA's Star Wars: The Old Republic was the former record holder, with a budget of about $200 million. In the film industry, the most expensive film to ever be produced is Pirates of the Carribean: At World's End (the final installment in the original Pirates of the Carribean trilogy), which finished up costing a whopping $300 million dollars to produce. While GTA V fails to take down the Disney movie, it beats every other film ever created in terms of budget. That is one impressive feat.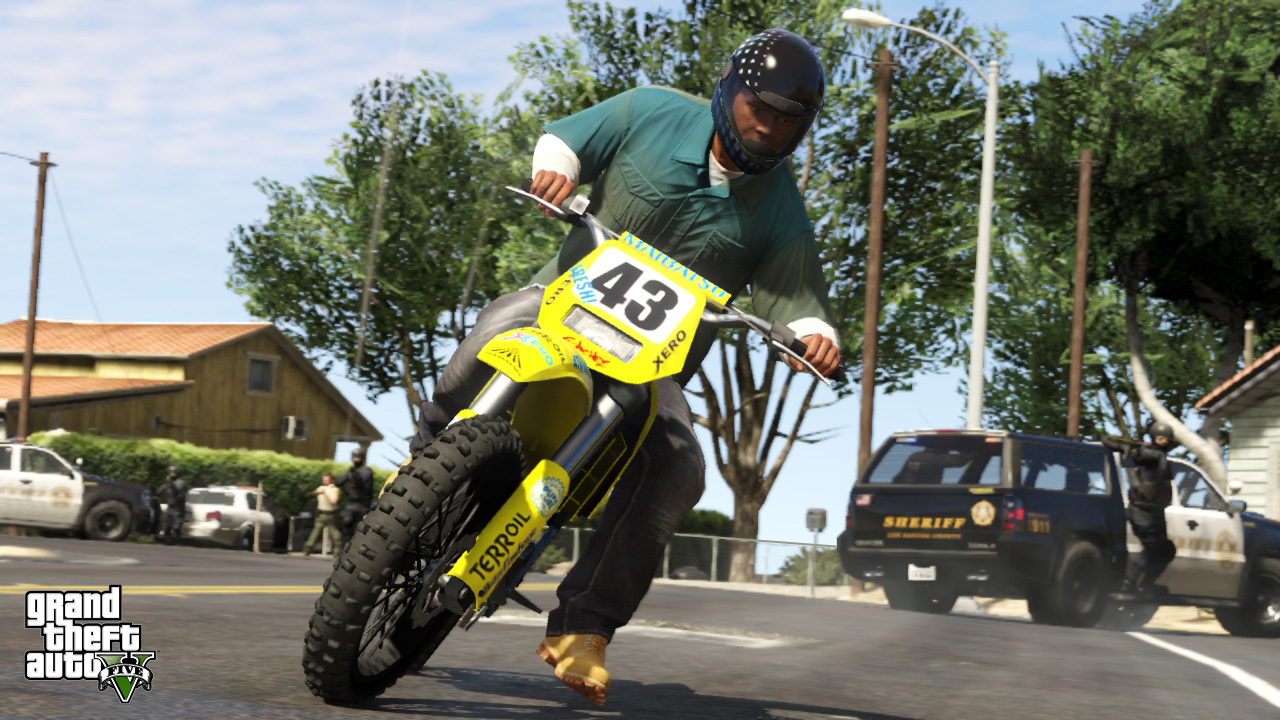 These inflated budgets are becoming a greater trend for large game companies as they strive to constantly push the boundaries and create bigger and better experiences for the players. Have you got your copy of GTA V pre-ordered? Let us know your hype level for one of the biggest releases in gaming history as we near the September 17 release date. If you somehow haven't seen the official trailer for the game, you can check it out here.