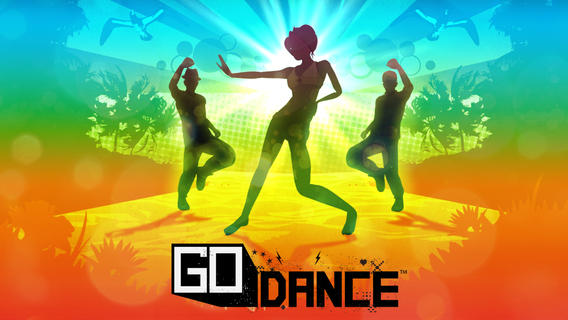 Sega Networks is bringing the dance game craze to mobile with their new title just released today, Go Dance. Just how can a dance game work with a device in their hand? With the Extreme Reality motion-capture technology used for the game and the FaceTime camera, the game will be able to detect the player's movements and score appropriately.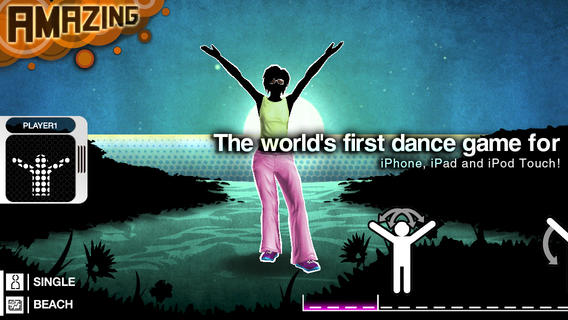 Players will be able to jam to Go Dance's pre-installed songs and compete for highscores against their friends via FaceBook and email. Plus, additional tracks can be purchased to have even more to dance to, with even more songs still on the way. Those players that aren't dancing on the go can use AirPlay to play via Apple TV as well.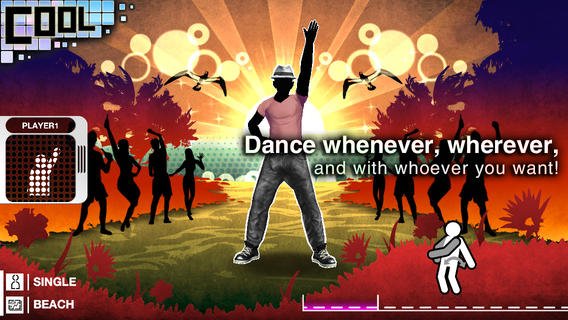 Players wanting to get a jump on Sega's new dance game can find Go Dance on iTunes for iPhone, iPad, and iPod Touch for $1.99 ($0.99 for each additional song).