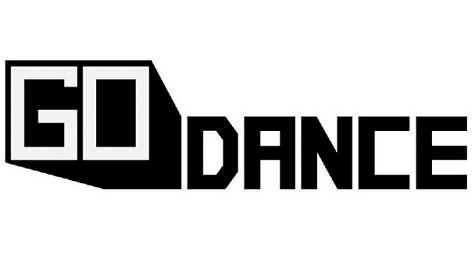 With the success of the Just Dance series which incorporated a unique premise of using a console's motion capture technology to track how well a player danced to the on screen choreography, it's not surprising that alot of games with a similar premise were created. The latest effort to capitalize off the dance game craze is Sega's new game Go Dance, which will be coming to iPhone and iPad devices running iOS 6 or better this Fall. The game will support both English and Japanese language options.
Go Dance will be utilizing the FaceTime camera on player's devices and Extreme Reality Motion technology to track a player's full body movement in 3D space and determine their score. Players can boost their score by dancing to the music and following the choreography of their avatars displayed on the screen. Haruki Satomi, CEO of SEGA Networks released a statement about the game's announcement.
"GO DANCE is an innovative and fun way for players to interact with their iPhone or iPad and enjoy playing a dance game anytime and anywhere. We're excited to push mobile to the limit and to have the opportunity to explore the possibilities of using this new motion-based sensor technology."
New songs, backgrounds and avatars will be announced closer to release date.