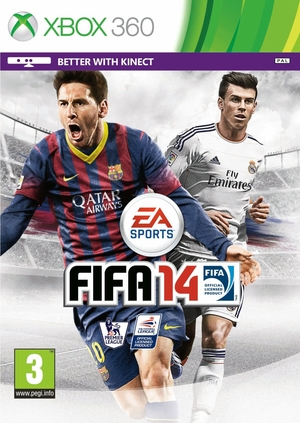 Thursday night sees the release of  the next title in the massively popular FIFA franchise, and what better way to celebrate than a huge launch event? EA are hosting an event on Wednesday night with food, drink, and entertainment at Hoyts Wetherill Park in New South Wales where fans will be able to meet professional footballers, as well as pros at the game itself. A tournament will be held on the night where fans can cheer on FIFA pros as they fight it out in a fierce competition to win their place at the 'EA Sports National FIFA 14 Championships'.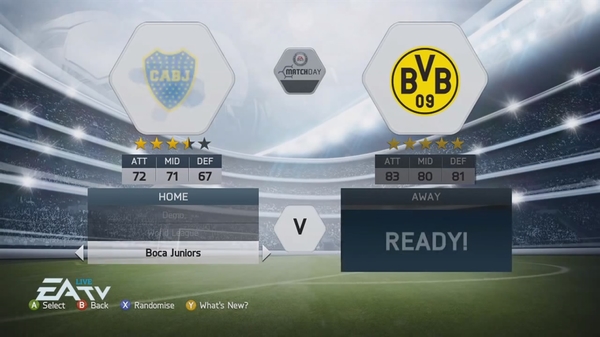 In addition, players from Western Sydney Wanderers FC will be attendance and fans will be able to meet and greet with the team as well as getting a hands-on with the game for the first time.
FIFA 14 will be released on Thursday on all current-gen consoles and it will be released for next-gen consoles on launch, with many bundle deals available.